Fans of
NCT
, also known as NCTzens, are convinced that NCT is the male idol group with the prettiest lip corners!
Fans said,
"How can every single member have such pretty lip corners? Not just one, but every single one! Does SM choose their idols based on their pretty lip corners? Do you lip corners have to be pretty to become a member of NCT?"
, and shared various photos and GIFs of the NCT members to prove just how attractive each member's lip corners were!
Jungwoo: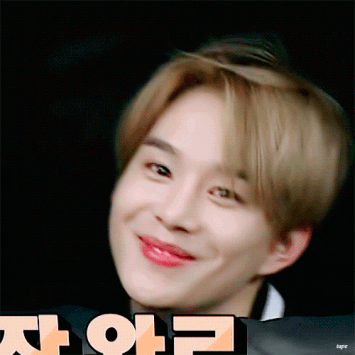 Doyoung + Jeno:
Jaemin: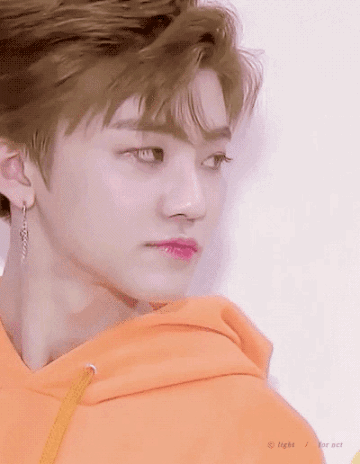 Renjun: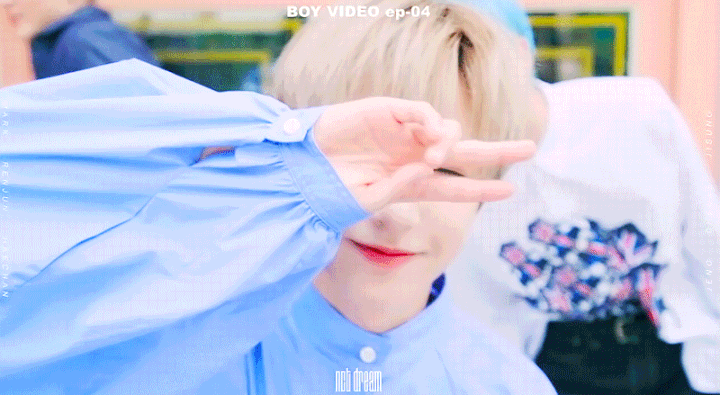 Yuta:
Taeil: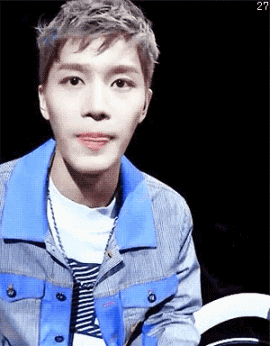 Mark: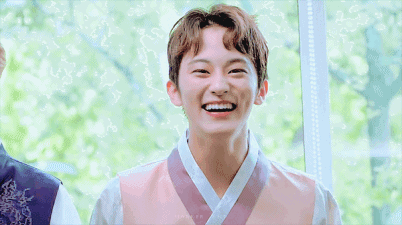 Doyoung (again) + Taeyong: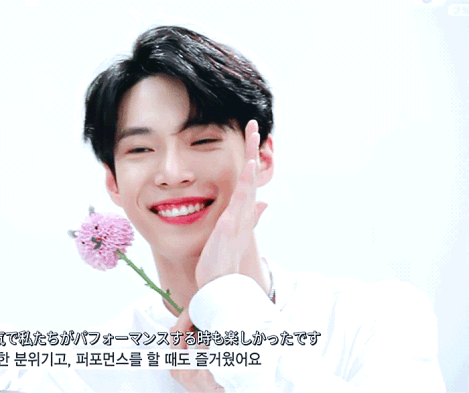 Lucas:
Jisung: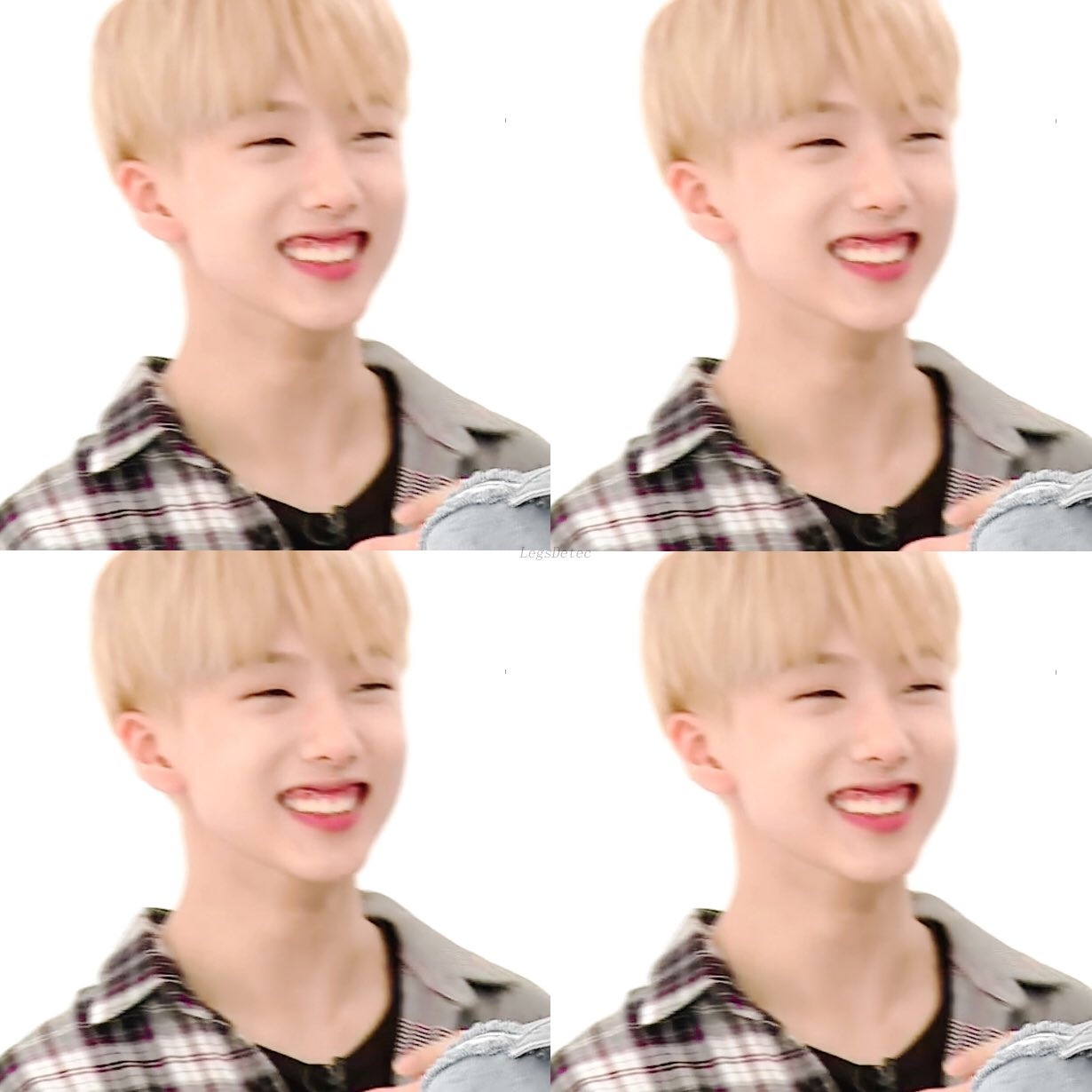 Ten:
Chenle:
Winwin + Jaehyun:
Kun: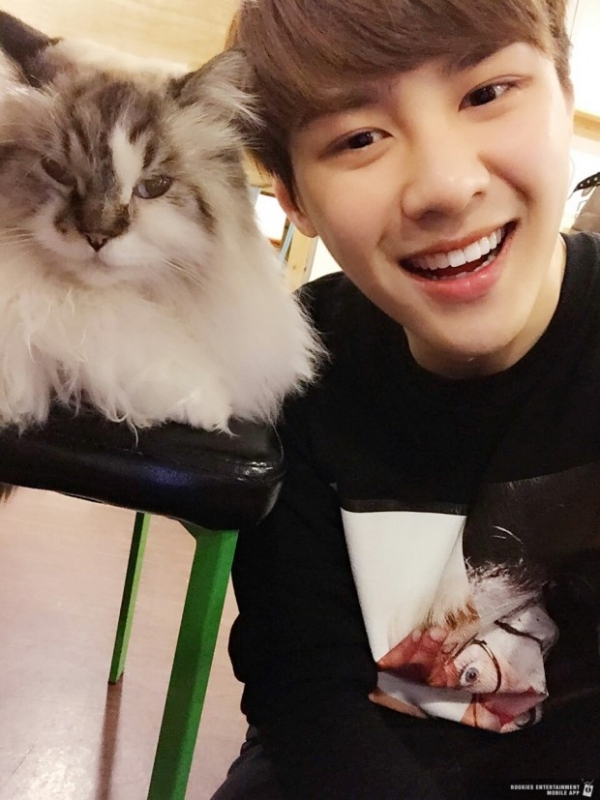 Others added comments like, "For a group with that many members, they all sure are good looking", "There's literally no non-visual in NCT", "I love Jaemin, Yuta, Lucas, Johnny, and Jungwoo's lip corners", "I want to slide up and down NCT Dreamies' lip corners!", "I think Lee Soo Man likes beauties with lip corners", "It's not JUST their lip corners, they themselves are just pretty!", etc!
Do you agree?