K-Pop fans know just how moody, unique, and aesthetically pleasing fantaken photos of our favorite idols can be!
They have a certain kind of atmosphere to them that regular photos or even photos by professional photographers, don't have. 
With that in mind, one netizen has pointed out the unique photography skills of one particular idol - Momoland's Jane!

Remember, Jane is known for her interesting pre-debut days, when she was active in the K-Pop community as a homemaster for INFINITE! Check out some photos that Jane took on the set of Momoland's 'High Cut' pictorial, shared by Nayun: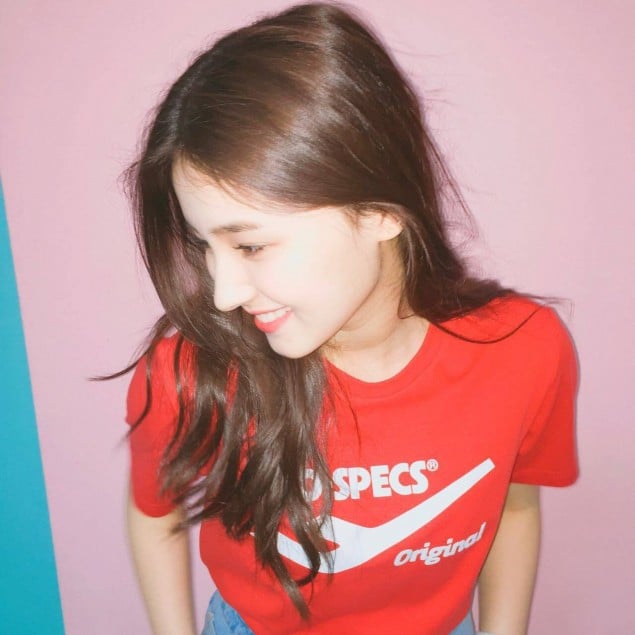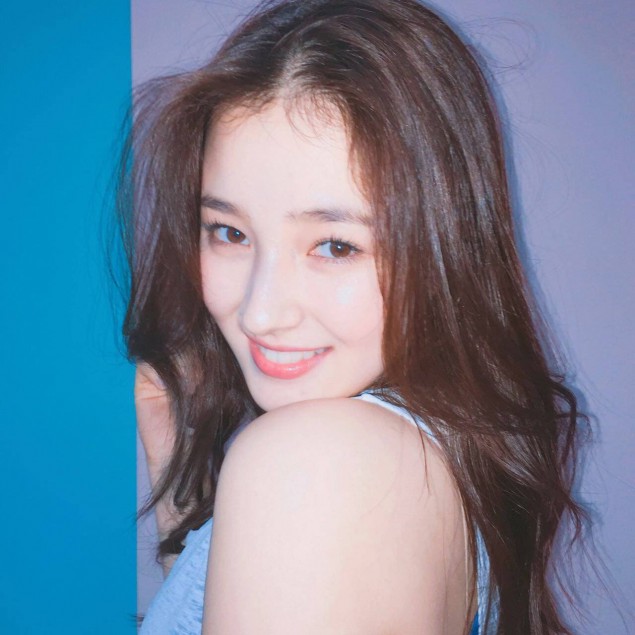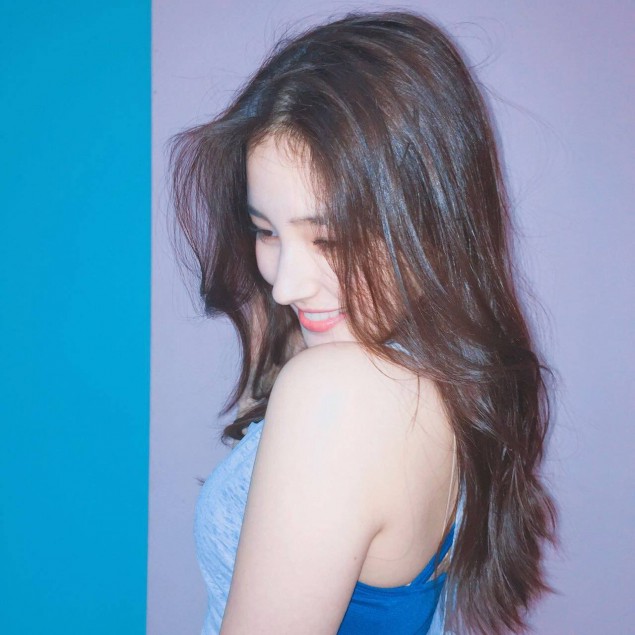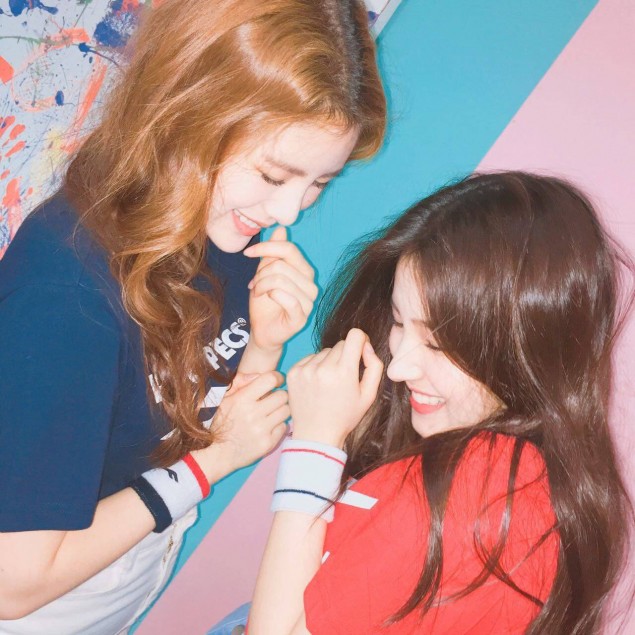 And then, check out these A-cuts and B-cuts from Momoland's spring 'High Cut' pictorial, in partnership with fashion brand '
Prospecs
':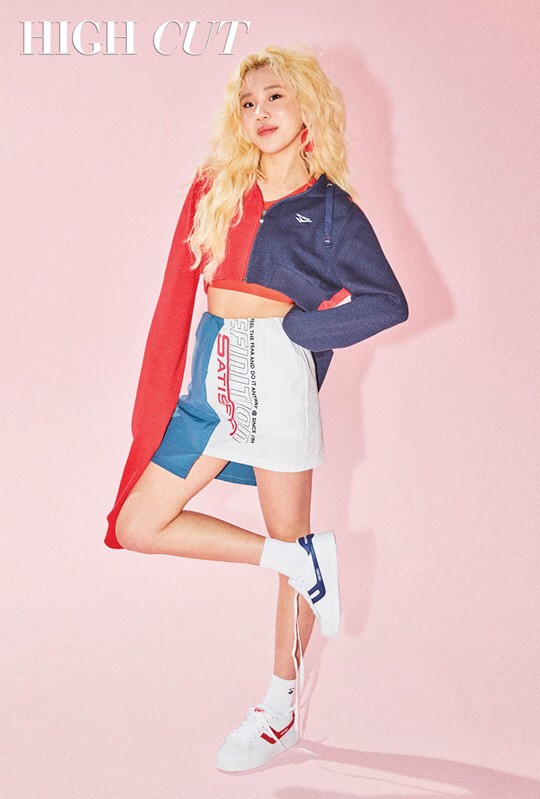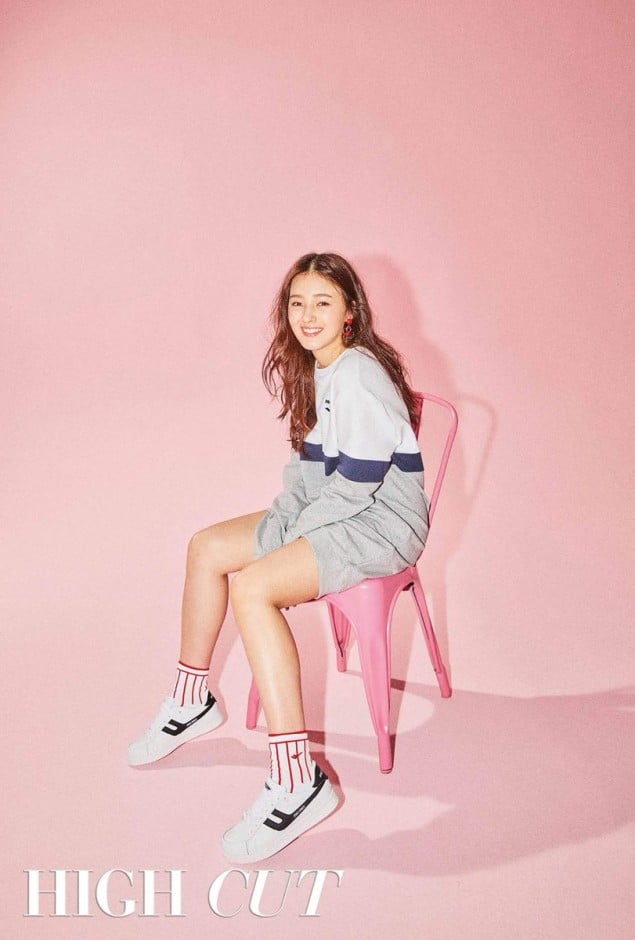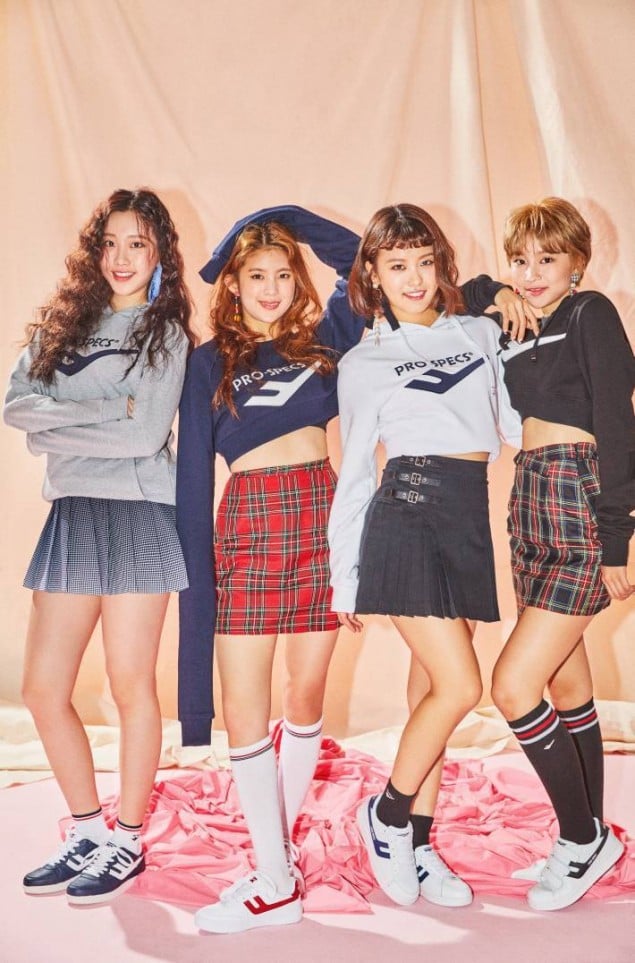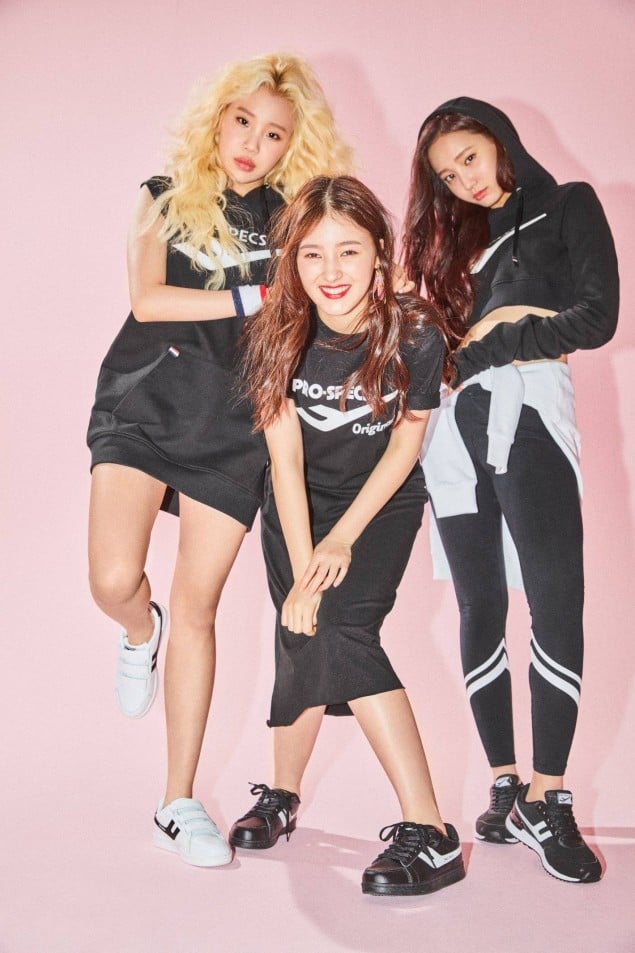 You can definitely tell a certain difference, right? Netizens could too, and commented, "What's with that pictorial? They should just give Jane money and ask her to do it", "[Jane] is so good at taking pictures", "A pretty girl who takes pretty pictures", "This is the class of K-Pop homemasters", "It looks like 'High Cut' set up these pretty girls in the studio and photographed them with their feet", and more. 
For those of you who didn't know, this is Momoland's Jane: