The April 3 episode of
SBS' 
'
One Night of TV Entertainment
' reported on the rookie dog actor
Byul
. 
Byul, a one-year-old Golden Retriever adopted from a stray dog shelter, recently made a hot drama debut on the SBS drama 'Should We Kiss First?'. In the drama, Byul played the pet dog of the male lead Moo Han (actor Kam Woo Sung). 
Byul's character was an ill dog suffering from a disease. Many viewers were deeply touched by Byul's performance, especially the scene where the dog slowly faced death.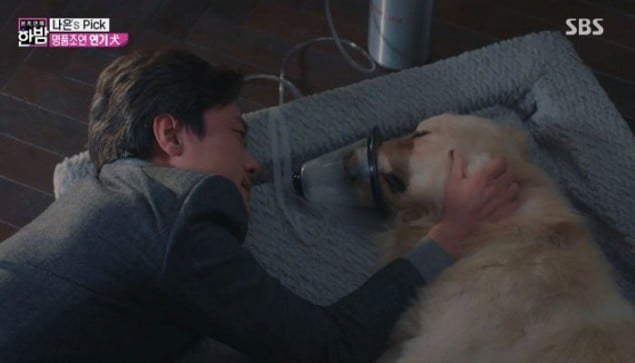 Despite it being the dog's first drama, Byul amazed the staff members, as well as viewers with his outstanding performance. 
So, how much did Byul actually get paid for the job?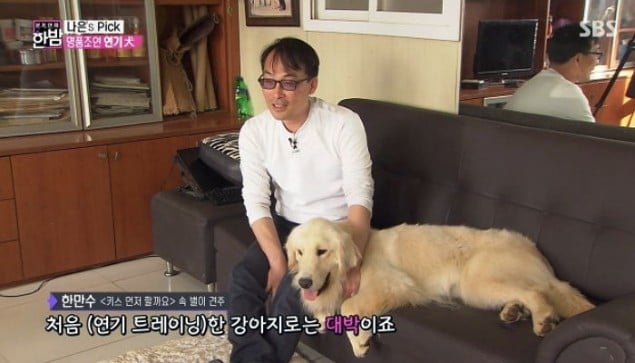 The owner of Byul revealed, "Byul received about 30 million KRW (28,000 USD) for the whole drama."

The payment is fairly high considering that this was Byul's first acting gig since receiving training but Byul definitely deserves it for the phenomenal performance. 
We look forward to seeing more of Byul's acting!