Daniel Henney
and Japanese-American actress
Ru Kumagai
 are swept up in dating rumors.
Recently, a series of alleged 'lovestagram' posts by Daniel Henney and Ru Kumagai surfaced on the web, leading to dating rumors. 
It's claimed the two shared similar posts around the same dates, and Ru Kumagai was spotted with Daniel Henney's pet dogs.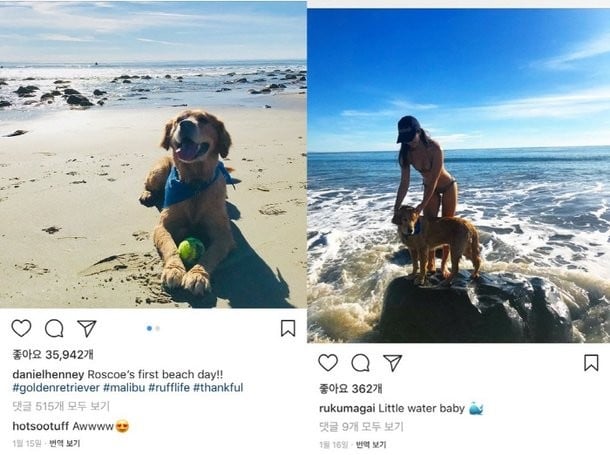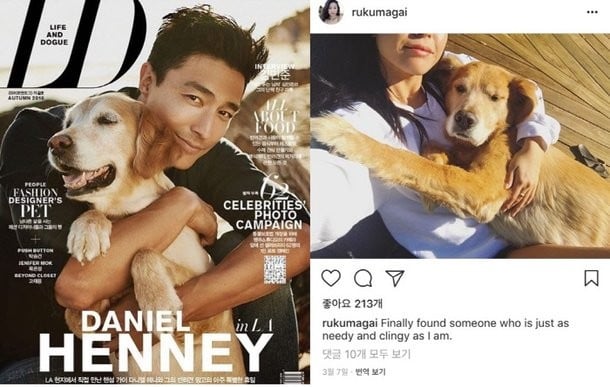 Daniel Henney has also shared a photo of Ru Kumagai's dog Stella on his Instagram.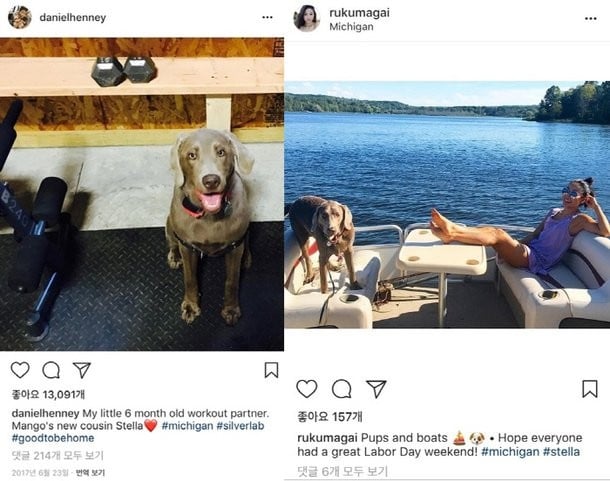 Not only this, the actor has hit 'like' on a photo of Ru Kumagai.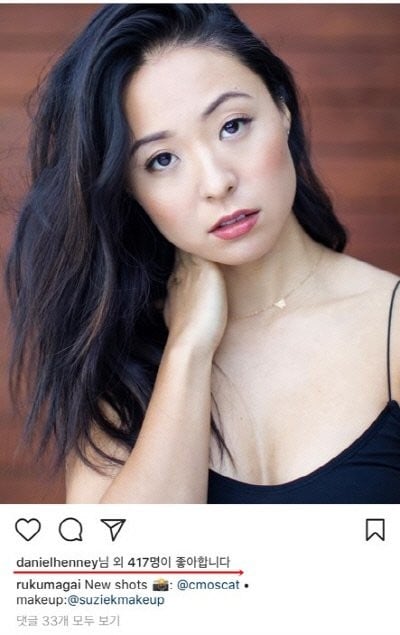 In response to the rumors, Daniel Henney's agency clarified, "She is not his girlfriend", however, the rumors are continuing.
Just close friends or love in the air? What are your thoughts on the dating rumors?