Netizens are prepping for
Mnet
's upcoming survival show '
Produce 48
'!
'Produce 48' is in part a third season of the hit 'Produce' series and in part a a collaboration project with Japanese idol group AKB48. According to rumors online, the program will include 48 Korean female trainees and 48 Japanese female trainees. Korean netizens can only vote for Japanese trainees, and Japanese netizens can only vote for Korean trainees. The show will reportedly select the top 6 Korean trainees and the top 6 Japanese trainees, who'll form a 12-member girl group.
You can find a tentative list of female trainees who are "reported" participants for the show, below:


Ahn Da Bi

Bae Soo Min
Jang Ha Rin
Han Hye Ri
Bae Eun Young
Jo Yoo Ri
Jang Bo Ram
Lee Si Ahn
Ahn Yoo Jin
Yena
Ahn Som Yi
Ahn Eun Jin
Jang Ha Rin
Lee Yoon Seo
Kim Set Byul
Shin Ye Eun
Yoon Soo Bin
Park Soo Young
Song Chae Eun
Heena
Kim Min Joo
Kim Bo Ra
Choi Ji Yeon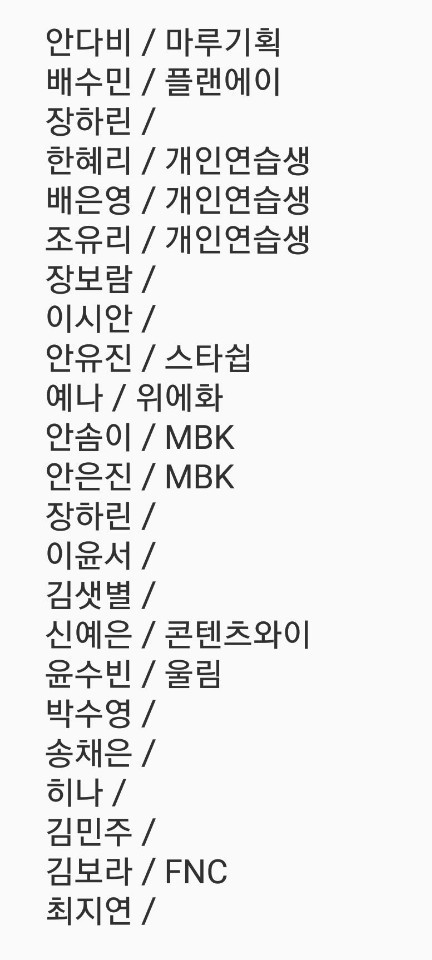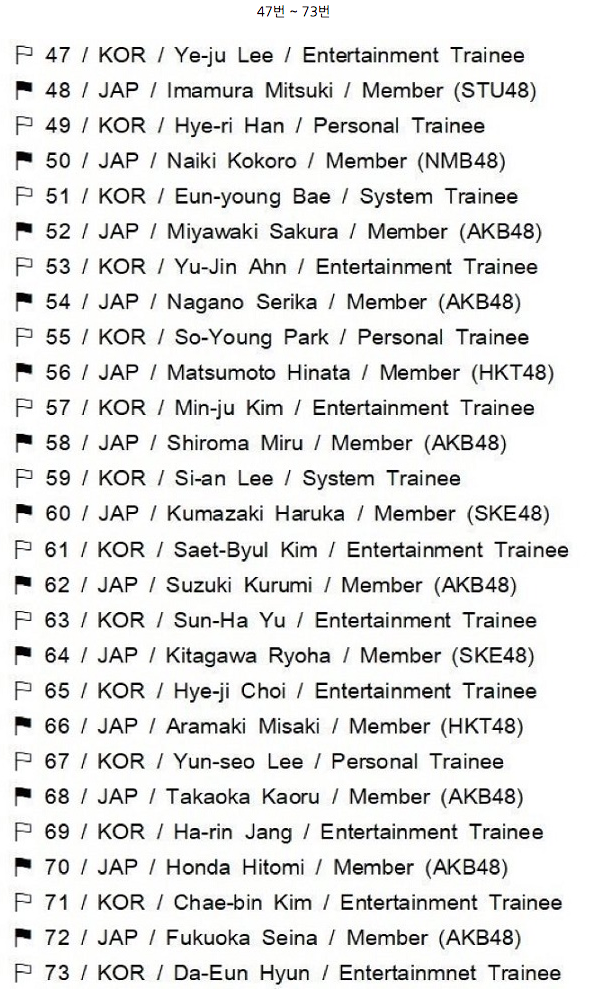 Netizens have also taken time to compile a list of familiar faces, according to the names above: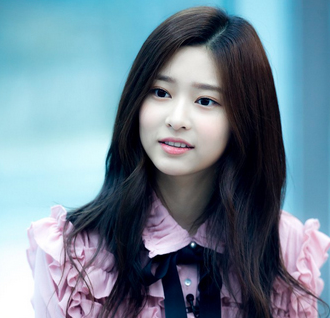 Uraban Works trainee Min Joo (Born 2001, iKON's "#WYD" MV, collaboration with Kriesha Chu)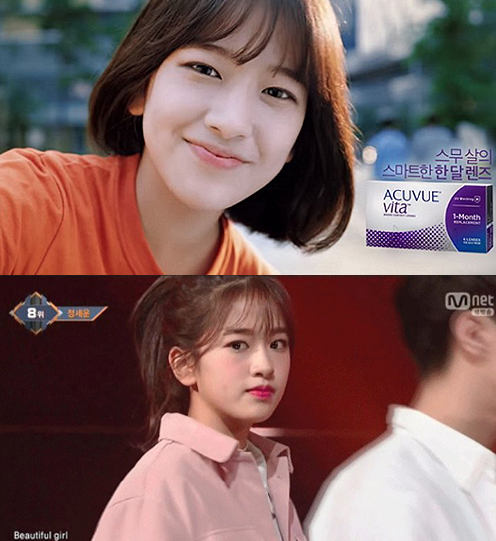 Starship trainee Ahn Yoo Jin (Born 2002, Jung Se Woon's "Just U" MV, Jung Se Woon's backdancer, 'Acuvue' model)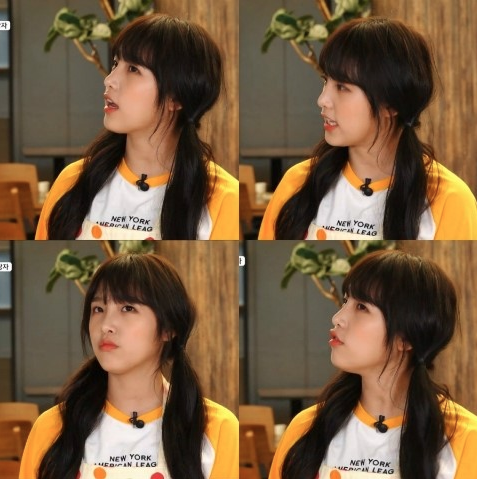 Yue Hua trainee Yena (Born 1999, SBS kids' cooking program)



FNC trainee Kim Bo Ra (Born 1999)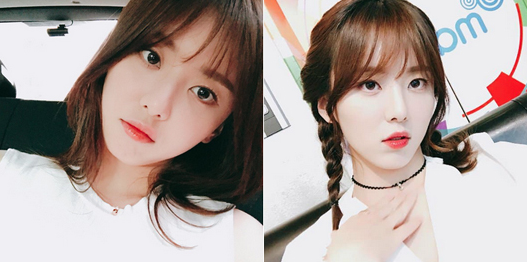 Maroo Entertainment trainee Ahn Da Bi (Born 1994, 'Mix Nine')



Contents Y trainee Shin Ye Eun (Born 2000, Yoseob's "Where I Am Gone" MV)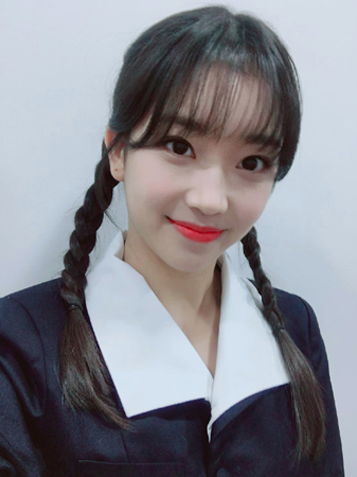 Plan A trainee Bae Soo Min (Huh Gak's "The Last Night" MV)
Also included in the above list are 'Produce 101' season 1's Han Hye Ri and 'Idol School's Bae Eun Young and Lee Si Ahn. The list is tentative and based on rumors, so take the names with a grain of salt.
Who do you want to see on 'Produce 48'?