Momoland
's
Yeonwoo
 opened up about her figure.
The trending idol star posed for a spring pictorial with 'International bnt'. Following the photo shoot, Yeonwoo took part in an interview where she talked about Momoland's soaring popularity, her outstanding visuals, and more.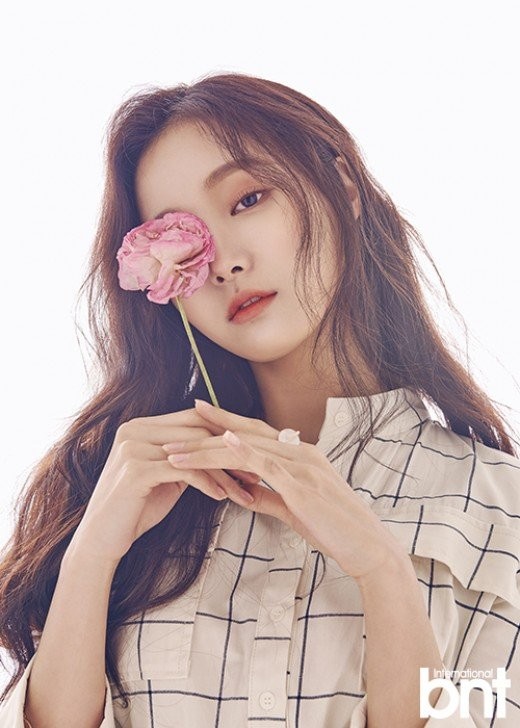 When asked about the secret to her hot bod, Yeonwoo revealed, "I was actually very heavy in the past. I was shorter and weighed over 60kg (132 lbs). I was very fat for a trainee so I only ate one egg and one glass of milk a day for my diet."

Yeonwoo's old photos gained attention as they proved her natural beauty. On this, Yeonwoo commented, "Those pictures were taken after I lost weight. They say diet is the best cosmetic surgery. I really changed a lot after losing weight so then rumors circulated, stating that I got cosmetic surgery on my entire face."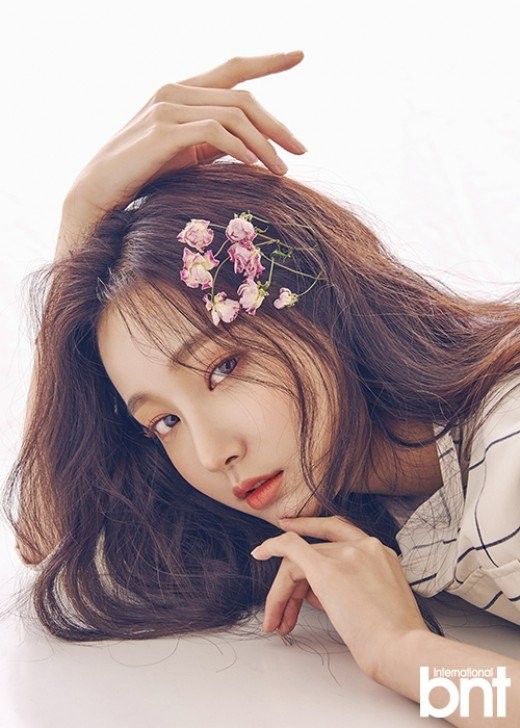 As for being called TWICE Tzuyu's look-alike, she said, "It's cool and I'm grateful just for the fact that I'm being mentioned along with her."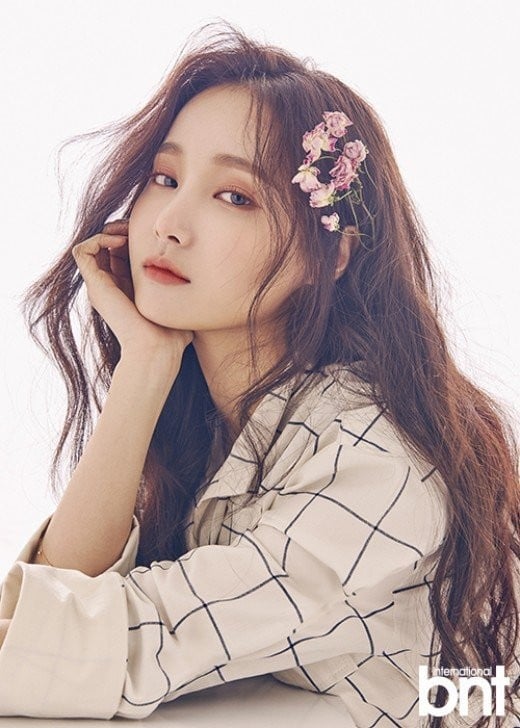 Next, Yeonwoo talked about her ideal type. She picked actor Kim Soo Hyun and Lee Jae Hoon as her ideal style, and explained, "The sharp features with no double-eyelids are very charming."


More of Yeonwoo's photos and interview can be found in 'International bnt'.