Wanna One
's
Park Woo Jin
expressed his gratitude towards fans.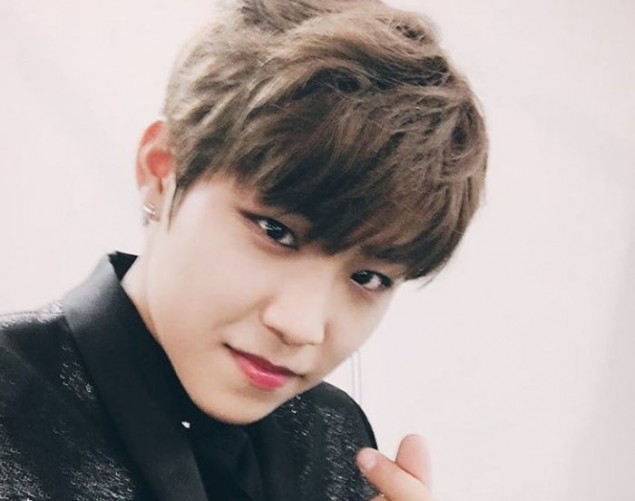 On February 28, Wanna One members Park Woo Jin, Yoon Ji Sung, Ha Sung Woon, Hwang Min Hyun, soccer commentator Cha Bum Geun, actress Lee Yoo Ri, Olympic gold medalists Choi Min Jung, Lee Seung Hoon, Lim Hyo Jun attended opening show of the 'MBN Y Forum 2018' at Seoul's Jangchung Arena.
The MC directed a question towards Park Woo Jin, asking, "What was the most difficult hardship you've been through if any?"
After some thought, the Wanna One member responded, "It was quite recent actually.  I was really sick while appearing on a survival program."
Suffering from shingles, the idol singer commented, "I've never felt so much pain in my entire life."
He continued, "I had a lot of scars on my face, so it was hard to endure.  I also wondered if I should just 'quit the program' at the time."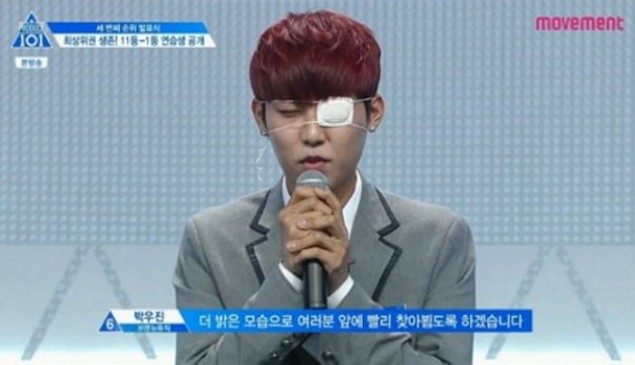 It has been revealed that elderly people around 50 years of age, or those with weak immune systems are more prone to get shingles.  However, in rare cases, young people ranging from 20-30s can also get the sickness due to high levels of stress.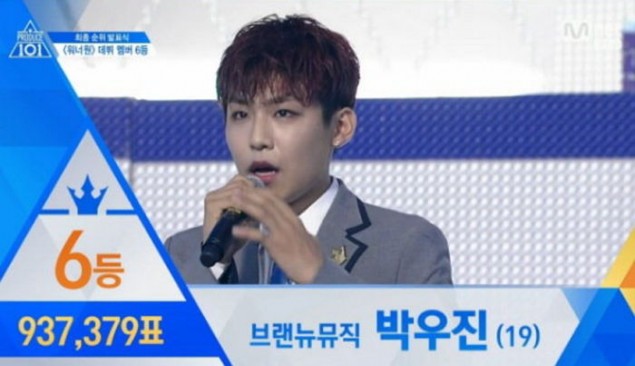 Park Woo Jin expressed his appreciation towards his fans, saying, "I read comments from fans while I was sick.  And I realized that so many people were waiting and rooting for me."
"I couldn't dare give up because of my fans.  I didn't want to back down because of their support," he said, touching the hearts of many.
Meanwhile, Wanna One is scheduled to make a comeback with '0+1=1'(I PROMISE YOU)' on March 19.