Appearing on various survival programs such as
Mnet
'
Show Me the Money 6
' and '
Unpretty Rapstar 2
', rapper
Kasper
took the time to pose for '
International bnt
' latest issue.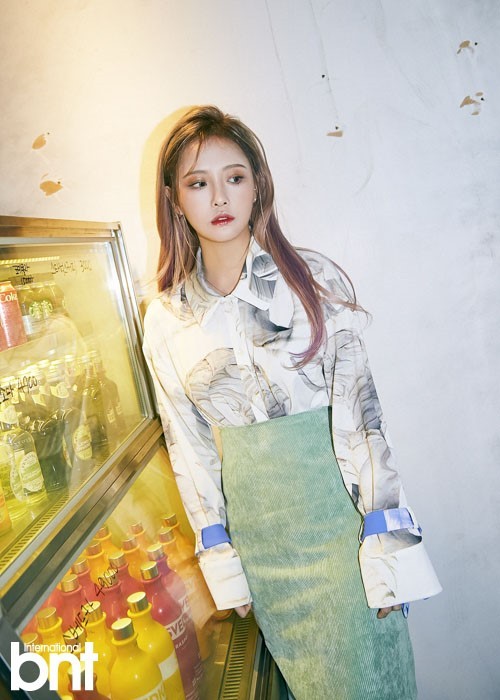 During the interview, Kasper mentioned, "I revamped my beauty YouTube Channel and am currently working on my new album.  Ever since going independent, I've been focusing entirely on preparing for my new album."
When asked how she became a beauty YouTuber, the rapper described, "I started my channel since high school in English.  However, I took a break after I made my debut and now I'm back on it again.  As a rapper, I'm so glad people are enjoying my videos."
Kasper continued, "I enjoyed writing and music since I was little so I naturally became interested in the rap genre.  To me, I think rapping is the best way to express one's true feelings through words."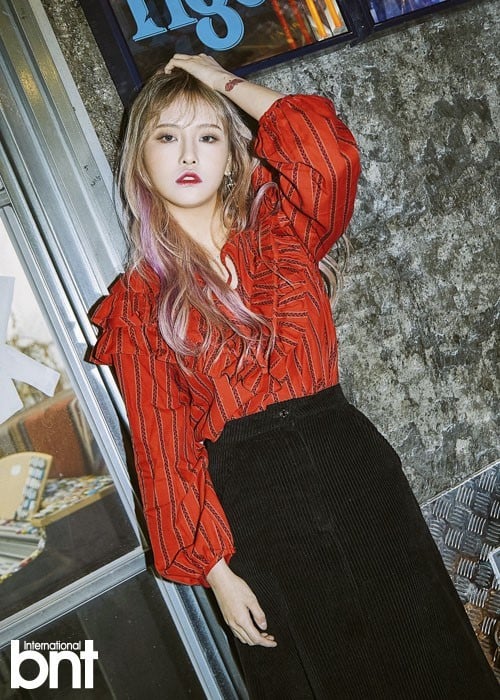 Onto her ideal type, Kasper commented, "Someone who's generous.  Actually, I do happen to have a crush on someone within the entertainment industry," she confessed, causing much surprise.
She ended the interview with, "I hope to release a full studio album within this year."