Netizens are applauding
G-Friend
's
Yerin
on an
online community site
, for responding to some impolite comments on a
Naver
'
V
'
Live
broadcast in a sassy way.
Just a couple days ago, Yerin tuned into the app to converse and check-in with the fans. While doing so, however, some fans persistently asked her what and where the other members are. To this, she responded, "Why is it that even though I'm the one who turned on the app but you keep on asking where other members are? You must not be satisfied with just me, I guess you're waiting for another member over me huh? If you're curious, you can ask that member what they did on a particular day, February 22 Thursday."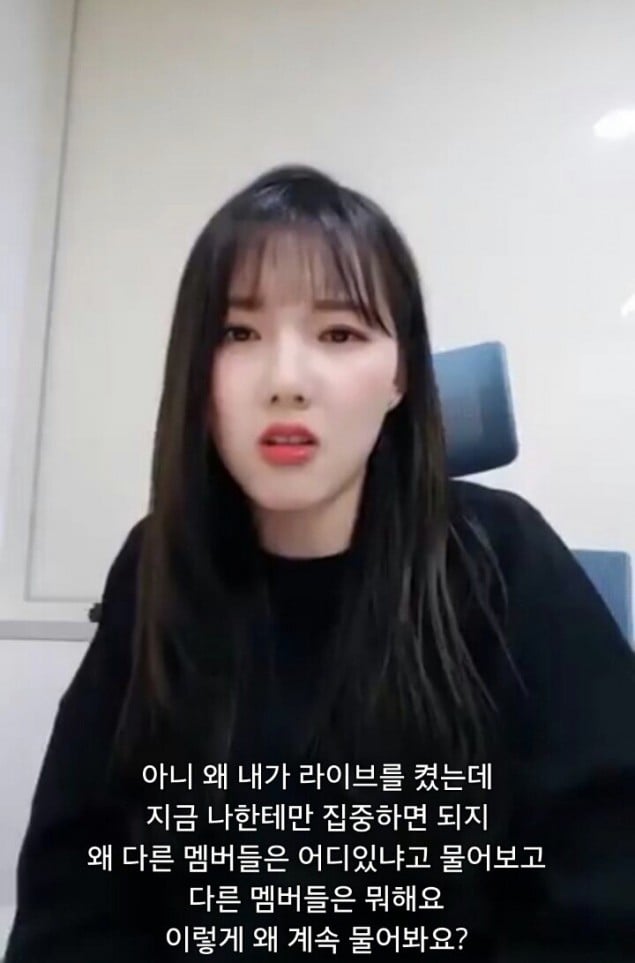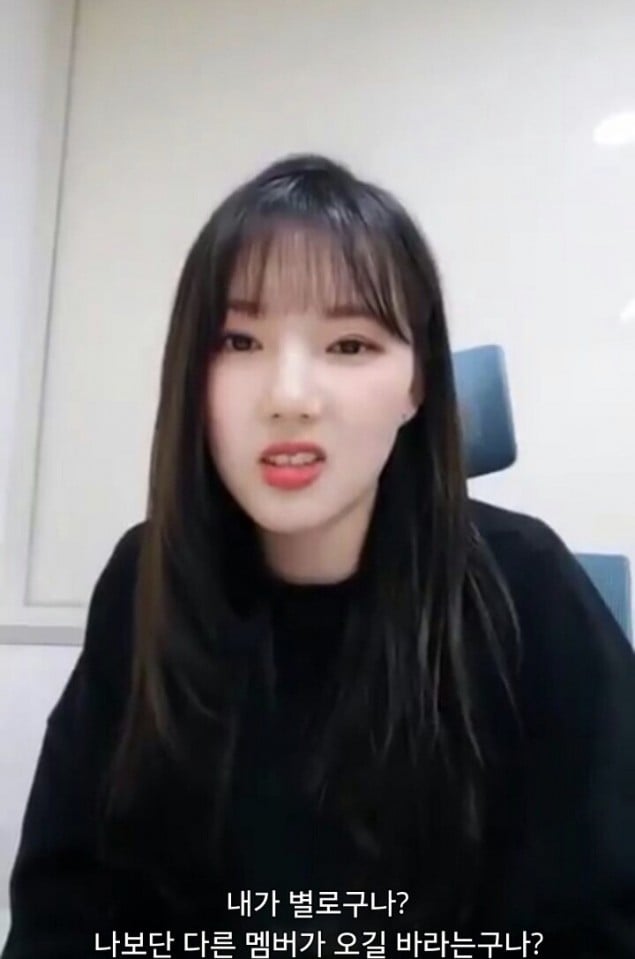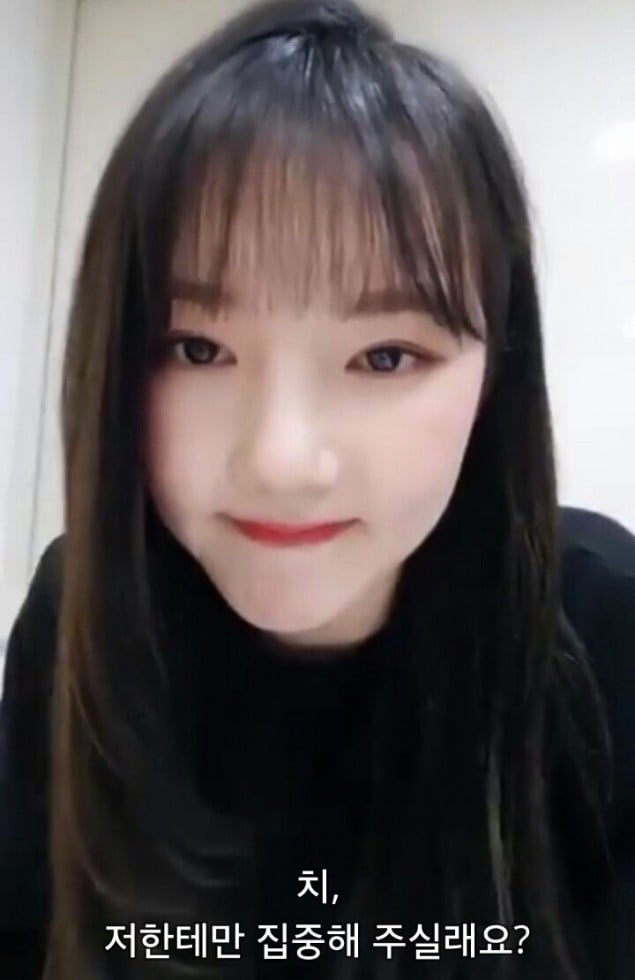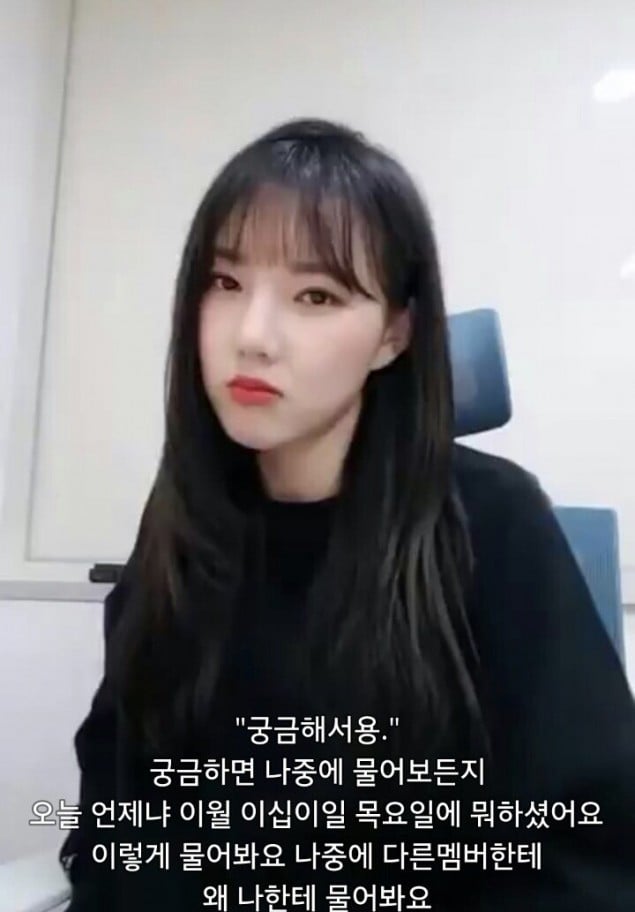 Afterward, she responded to another question which asked if the G-Friend members get along, insinuating that there is clique or tension within the group. Yerin said, "Let me laugh at this question real quick. How do you even ask such a question? Doesn't it look like we get along no matter who sees it? Haha. How can you ask if we have a good relationship?"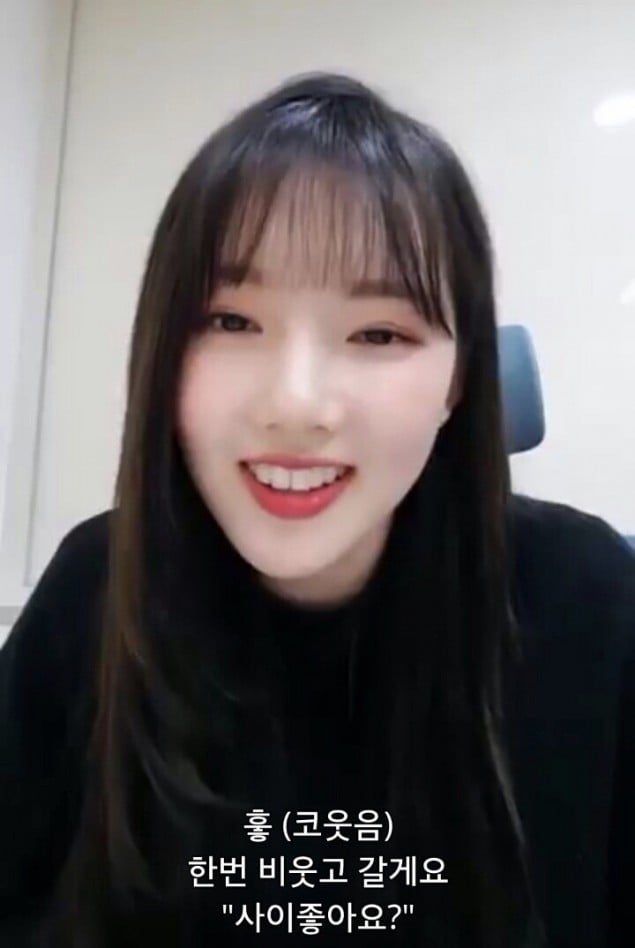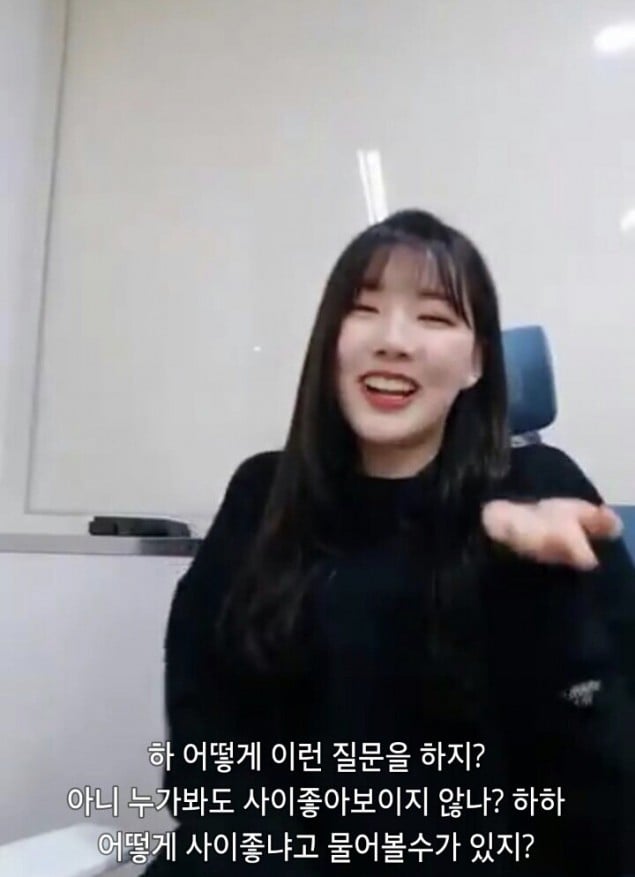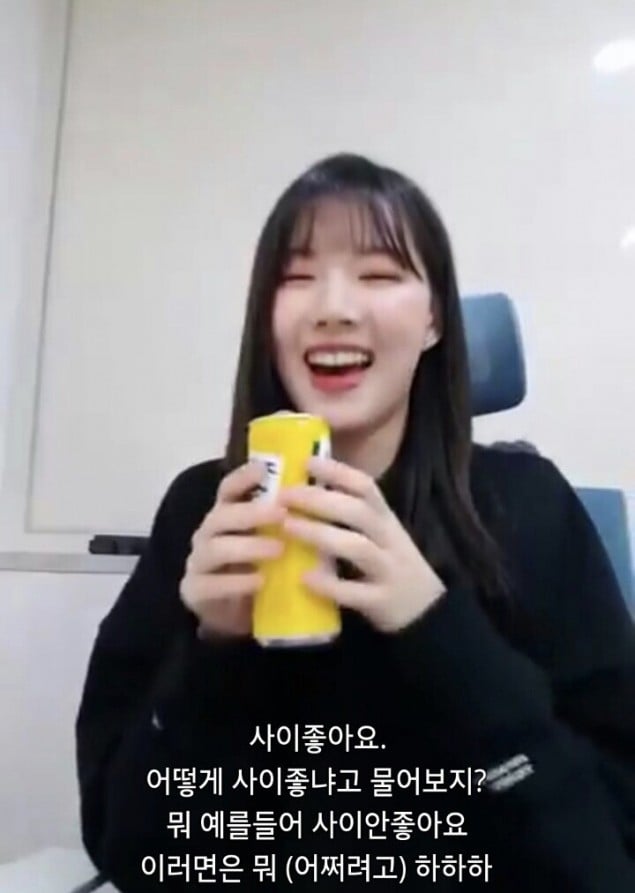 Lastly, one user requested, "If this really live, please make an ugly expression with your face." She cooly answered, "No. Do you think I tuned in live to show an ugly side of me, after doing my makeup? Don't write stuff like 'Act ugly'. Just go and look for an ugly picture, I turned on 'V' app to be pretty, okay?"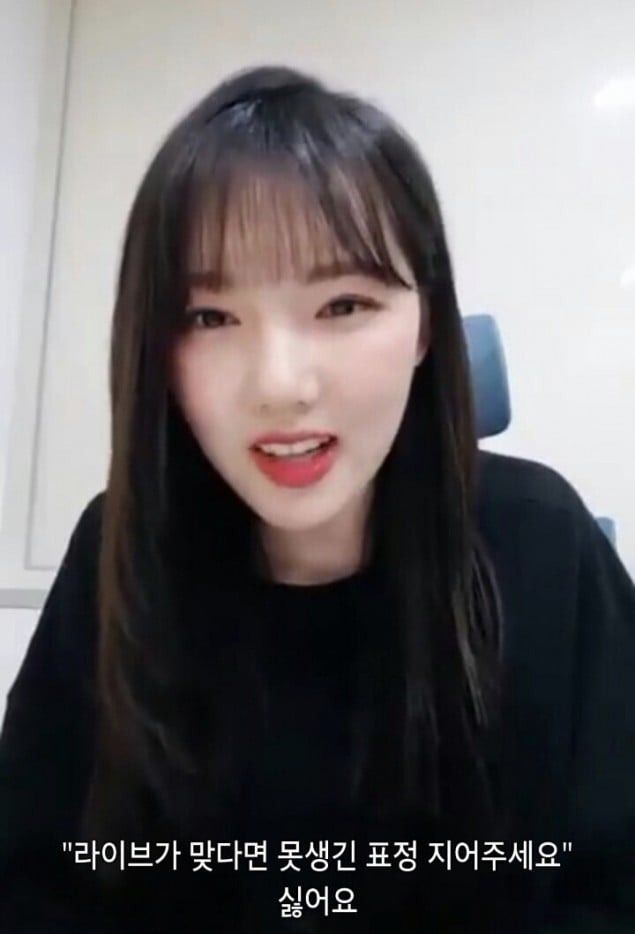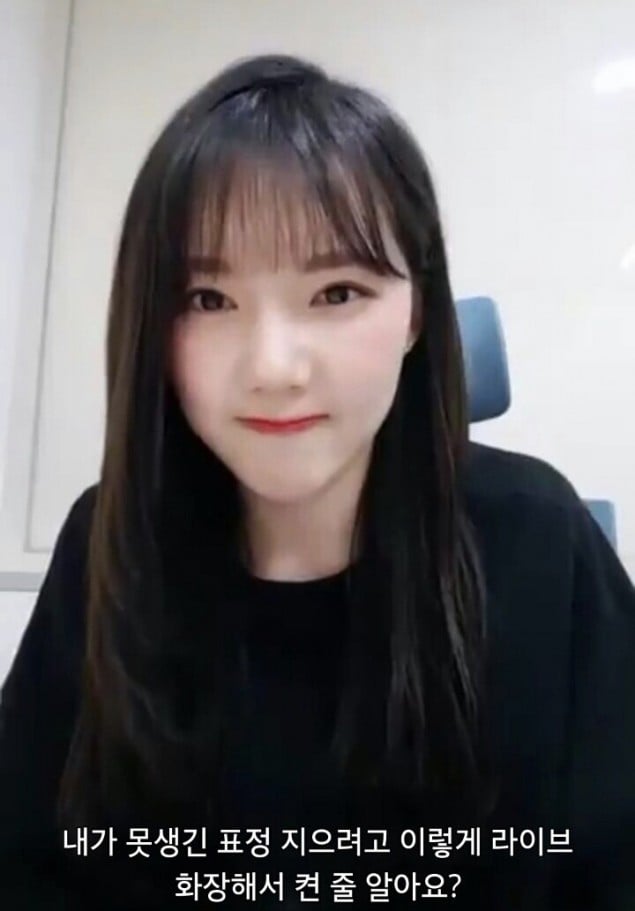 Since then, fans and netizens have applauded the idol for responding to the comments, "Please please stop looking and asking for other members when they're doing a personal/individual app. They turn on the app thinking of the fans but it's not nice to keep asking whereabouts of others", "She's awesome haha, I once heard G-Friend has a concept of innocence but behind that is girl crush. They were right", "Just because she's an idol, she has to take it in? That's nonsense, I hope there are more idols like her", and much more.