Former
Rainbow
member
Hyunyoung
opened up about her singing/acting career with '
International bnt
'.
Shedding her girl group image, Hyunyoung illustrated a more mature, glamorous look for the latest issue.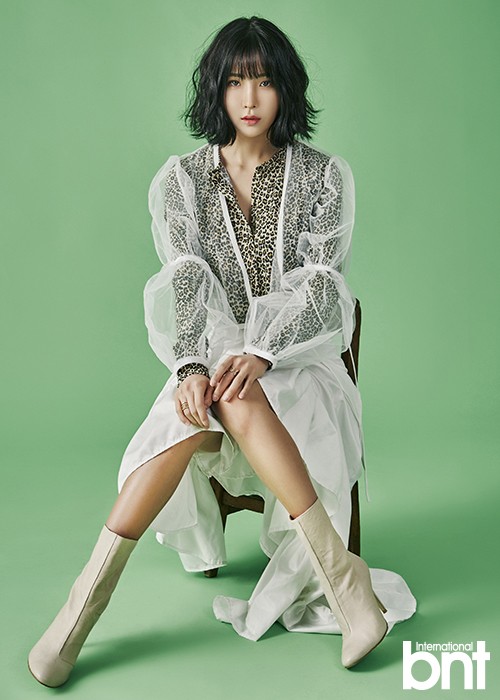 When asked what she had been up to these days, she mentioned, "Ever since embarking on my solo activities, I've taken up acting appearing in webtoon dramas and movies."  And added, "I am also starring in a musical, so I'm preparing hard for that."  Hyunyoung is currently playing the role of princess Olivia on stage in 'Magical Adventure'.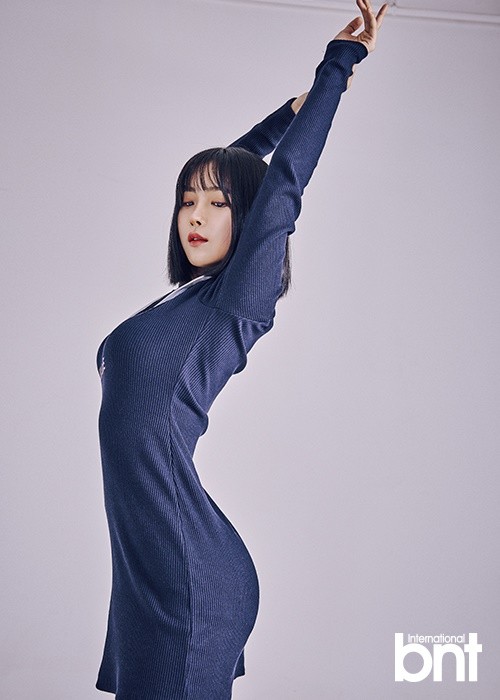 Onto her role model, Hyunyoung named actress Kim Hye Soo.  "Kim Hye Soo sunbaenim is full of charisma and gets right into character on-screen. I heard many great things about her, so I want to become like her, not just as an actress but a unique individual."
Ever since group Rainbow disbanded, Hyunyoung decided to perform solo, taking on numerous activities.  When asked if she ever missed those earlier days, Hyunyoung responded, "It was both fun yet challenging while performing with Rainbow."
She added, "I remember the unnies were there for me and the fans cheering, which was very supportive. So that's why I find myself watching past videos of Rainbow performing together from time to time, and reminisce about my past.  Now that I am alone, I miss performing together with Rainbow."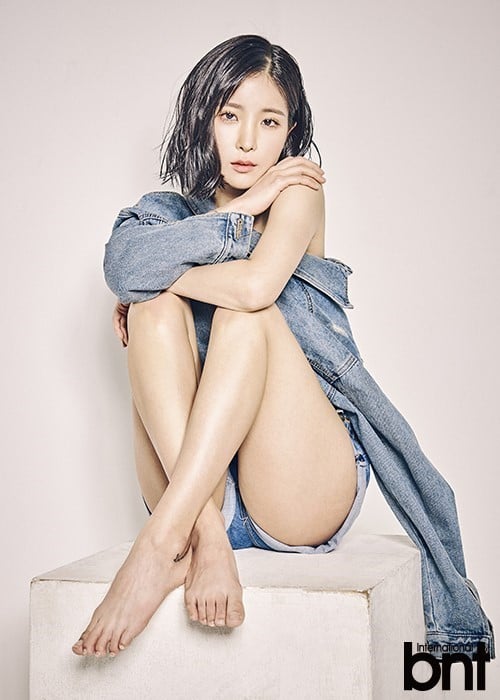 As for her favorite idol group, Hyunyoung mentioned TWICE. "They are so cute so I naturally became a fan."
She also revealed that she had no plans to date anytime soon, "I want to focus on my work right now.  I'll date when I have the urge to get married someday."