WINNER
's
Song Min Ho
has been looking thin lately and fans are concerned. 
Song Min Ho has been gradually losing weight and he has reached the point where he is looking a bit too thin. In the latest photos, Song Min Ho shows a sharp jawline and his chubby cheeks are no longer apparent.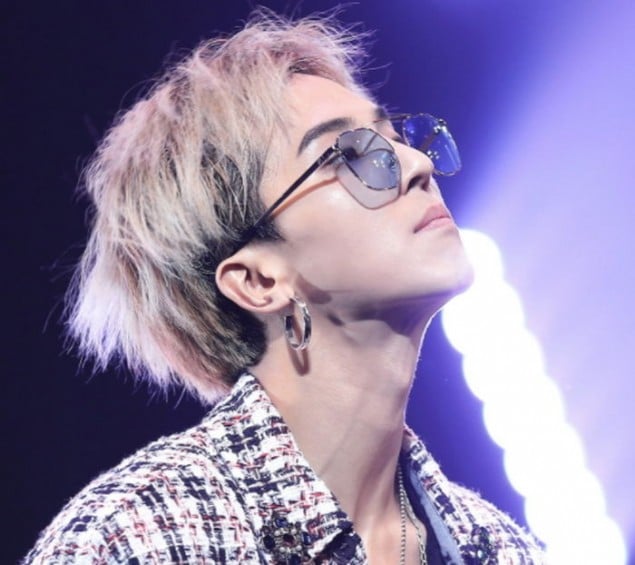 Although he still looks mighty handsome, fans are asking the idol to stay healthy. Comments stated, "Please eat well :(", "Please eat more", "You don't have to lose weight. Stop dieting TT."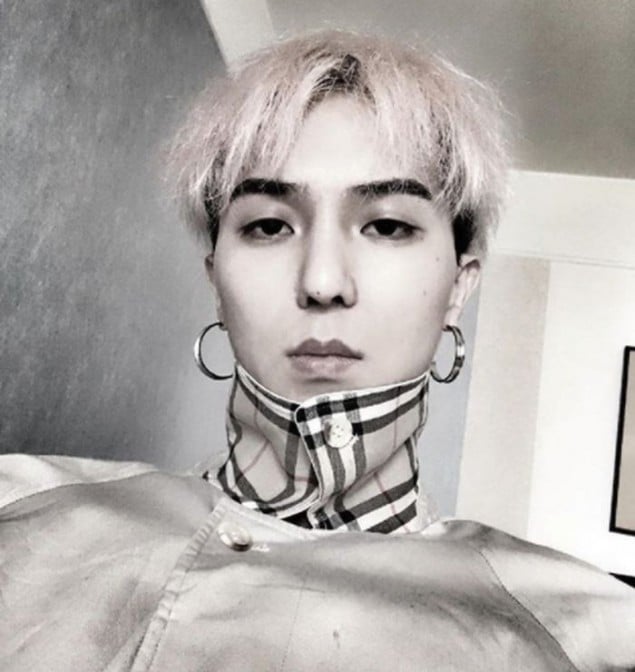 In the past, Song Min Ho revealed that he's the type who gains weight easily and dieting is a major concern for him. Fans hope he stops stressing about his weight and stays healthy! 
(Fans also noted how he looks crazily similar to G-Dragon with the weight loss. You agree?)