The '
Korean Hip-Hop Awards 2018
' has announced its winners!
SEE ALSO: Jay Park gets on a 'Yacht' feat. Vic Mensa in ocean MV
The event is headed by 'HIPHOPLE' X 'HIPHOPPLAYA', and sponsored by 'Samsung Music' and 'Reebok'. The award ceremony took place on February 7 at the Mapo Art Center, MC-ed by Muzie with performances by Dynamic Duo' Gaeko, Nuksal, Woo Won Jae, and more. 
Check out all the winners below.
1. Artist of the Year: Jay Park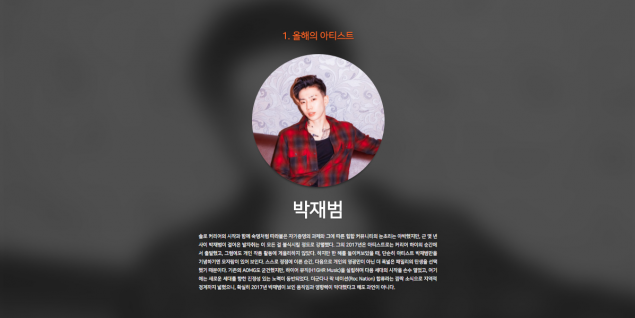 2. Rookie Artist of the Year: DPR Live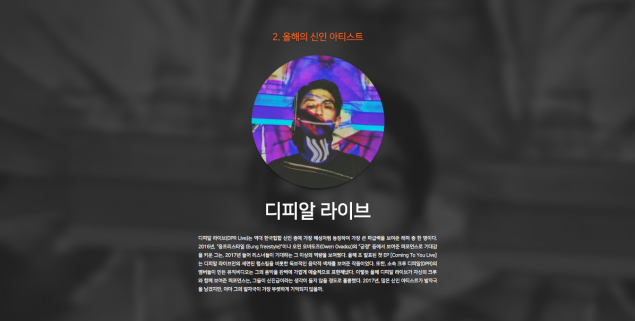 3. Hip-Hop Album of the Year: Legit Goons's 'Junk Drunk Love'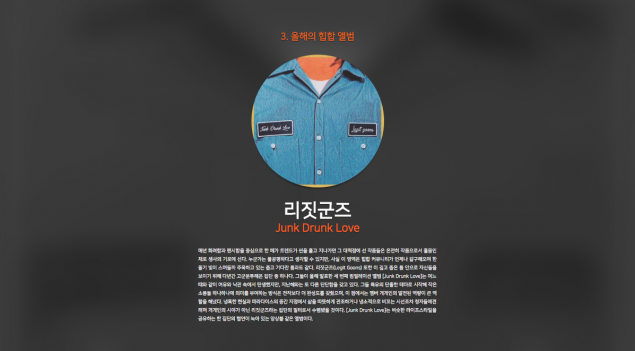 4. Hip-Hop Track of the Year: Woo Won Jae's "We Are" Feat. LOCO & GRAY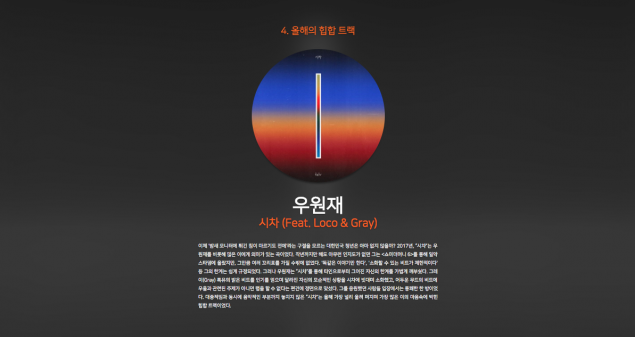 5. R&B Album of the Year: Namoo's 'Hippie Was a Gypsy'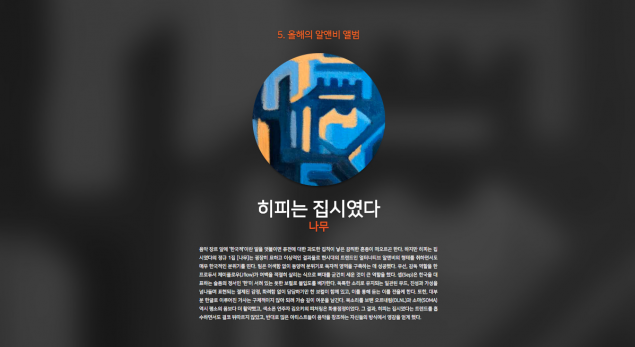 6. R&B Track of the Year: offonoff's "Gold" Feat. DEAN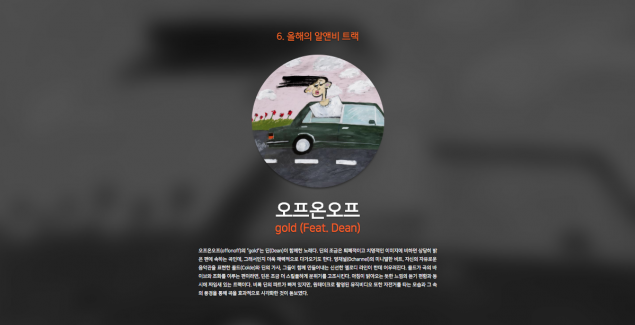 7. Producer of the Year: Groovy Room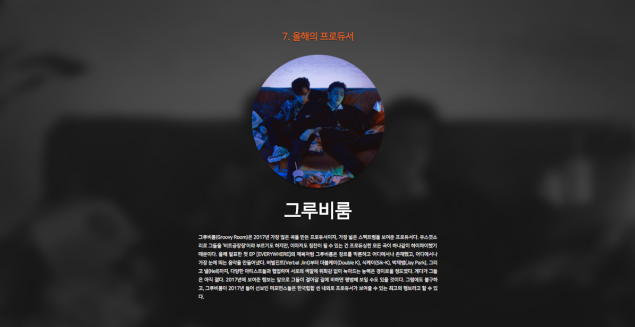 8. Collaboration of the Year: Seo Samuel, Kim Ah Il's "Mango"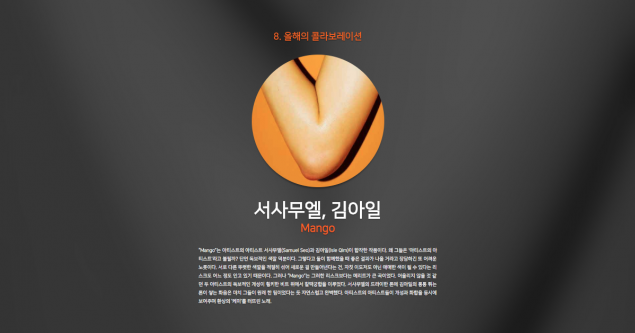 9. Underrated Album of the Year: TFO's ' BB'