Japanese media outlet
Kban
ranked K-Pop male idols with the most handsome face.
Relatively rookie idols or the "fresh faces" in K-Pop (5 years or under since debut) were considered for the ranking. 
Out of many eye candy, Seventeen's Vernon came in third place. Kban described Vernon as an idol with visuals like a movie actor, and stated, "He looks exactly like Hollywood actor Leonardo Dicaprio."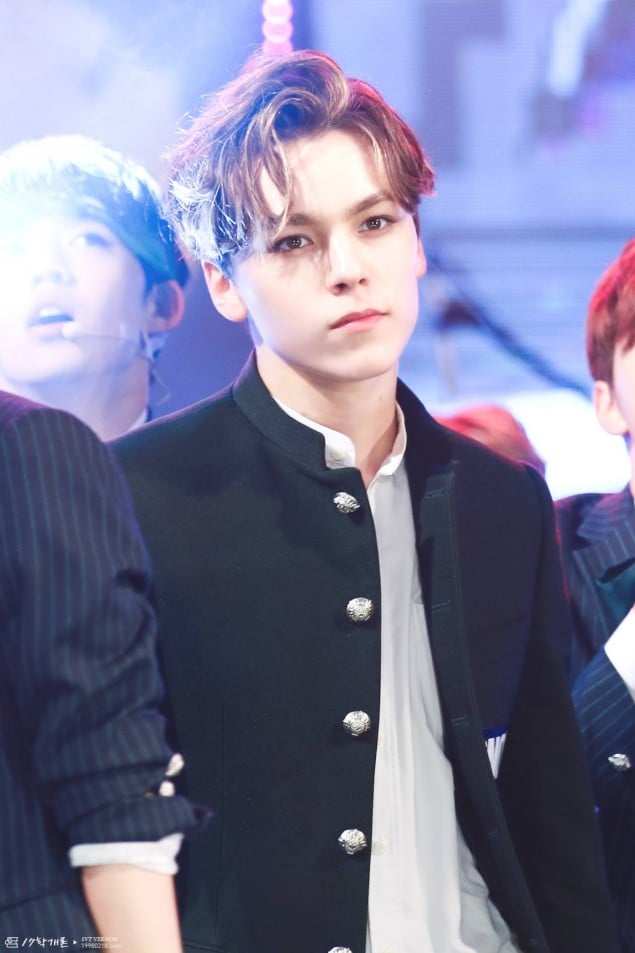 In second place is ASTRO's Cha Eun Woo. In regards to Cha Eun Woo's outstanding visuals, Kban stated, "He's already well known to be an absolute handsome."
And the K-pop male idol to be named the most handsome of all is Wanna One's Park Ji Hoon. Kban pointed out Park Ji Hoon's immense popularity ever since 'Produce 101' season 2, the viral ending scene that gave him the title of 'Wink Boy' and more as the reason.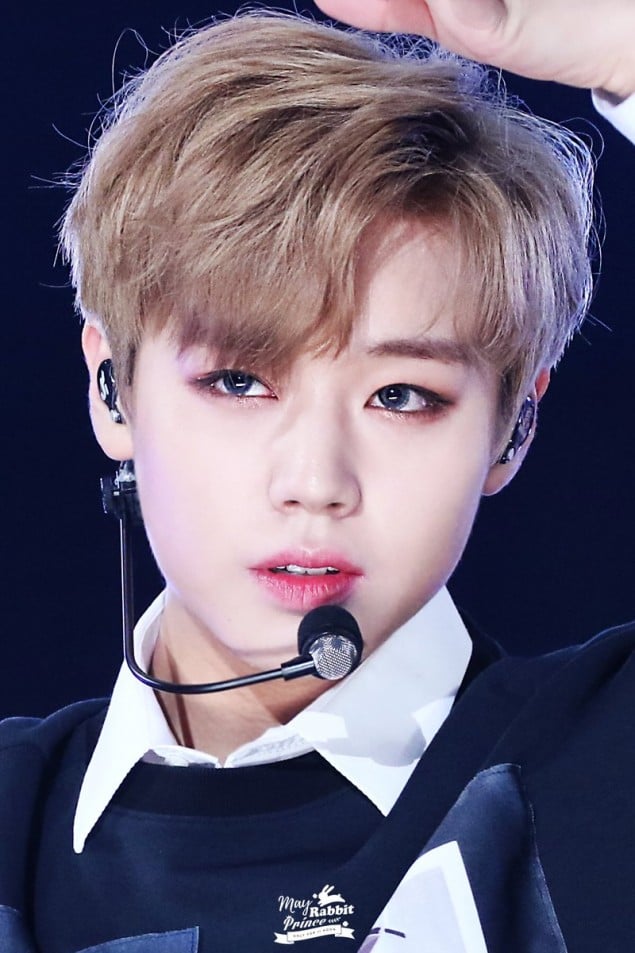 Which K-Pop male idol do you think has the most handsome face?