Fashion magazine '
W Korea
'
unveiled
the second teaser clip featuring
AOA
's
Jimin
for their latest collaborative project.
Introducing 4 distinct styles, the idol singer showed off her unique fashion sense singing along to her new single "Hey" in a funky, groovy way.
SEE ALSO: [OP-ED] A cry for women in the Chungmuro film industry
The caption read, "AOA Jimin's glam, androgynous, lovely and Cali-Girl transformation. WxJIMIN 'HEY' 2nd teaser film. Full version coming this Friday."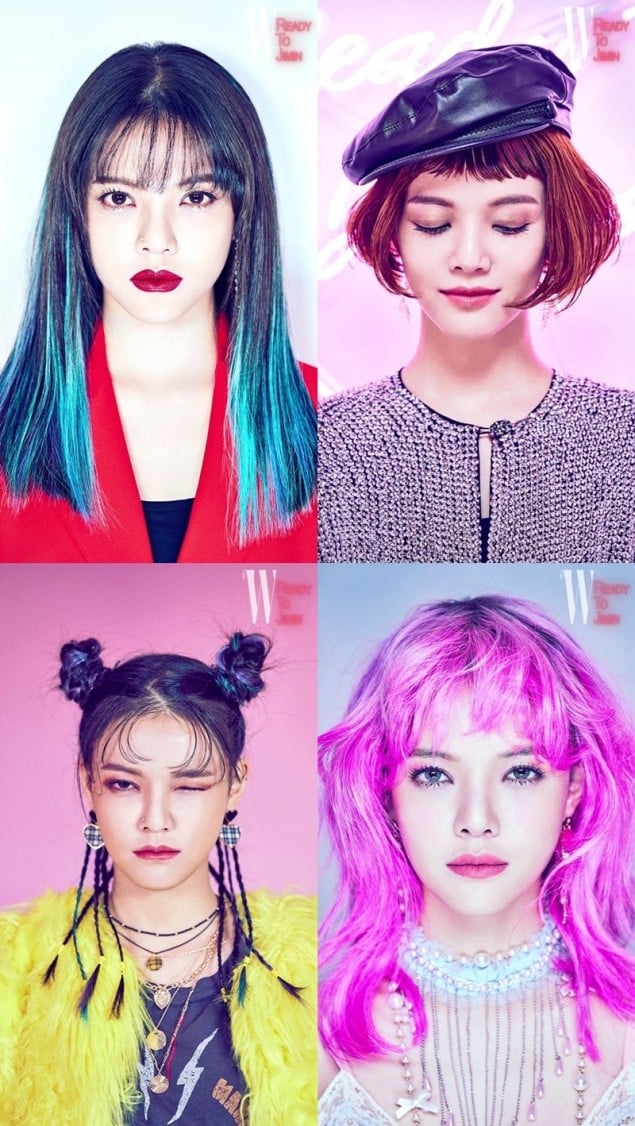 Which style do you think looks best on Jimin?