Various K-Pop idols were spotted having a blast while filming '
Idol Star Athletics Championship
'.
On January 15, filming took place inside Goyang Gymnasium for the 2018 Lunar New Year special of MBC 'ISAC', where participants took on sports activities including bowling, archery, rhythmic gymnastics and much more.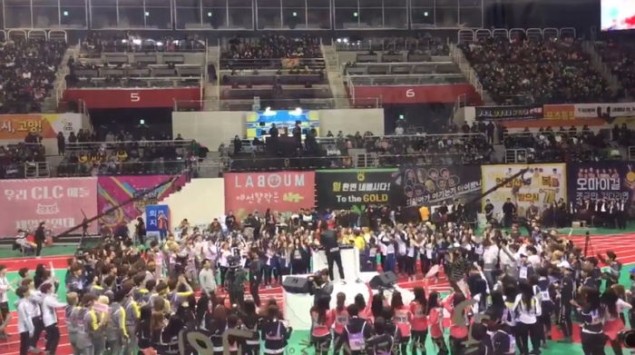 속보) 아육대 클럽행 pic.twitter.com/YE9uRj9XDg

— 성일 ._. (@sung1_) January 15, 2018
During the recording session, the song "We Wanna Party" by TJR was played causing the idol stars to dance wildly, turning the facility into a club-like atmosphere.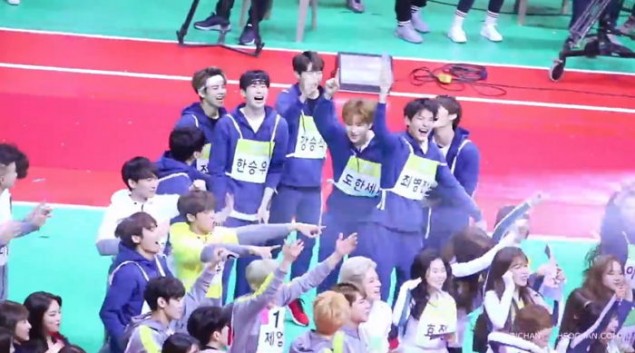 Just as the music began, both boy and girl groups got together on the 'dance floor', moving to the funky beat as they jumped up and down, throwing their hands up in the air with much excitement.
The flashing lights also added to the animated atmosphere, leading viewers on social media to laugh and smile.