Samuel Kim tugged at fangirls' hearts with his boyfriend visuals for 'Dazed' magazine's January edition.
On January 2, 'Dazed Korea' teased fans with new photos and a video clip featuring the sixteen-year-old idol star.
SEE ALSO: Samuel Kim reveals title of his repackage album
The singer can be seen dressed in casual apparel by Nike and Supreme, while smiling at the camera like a pro.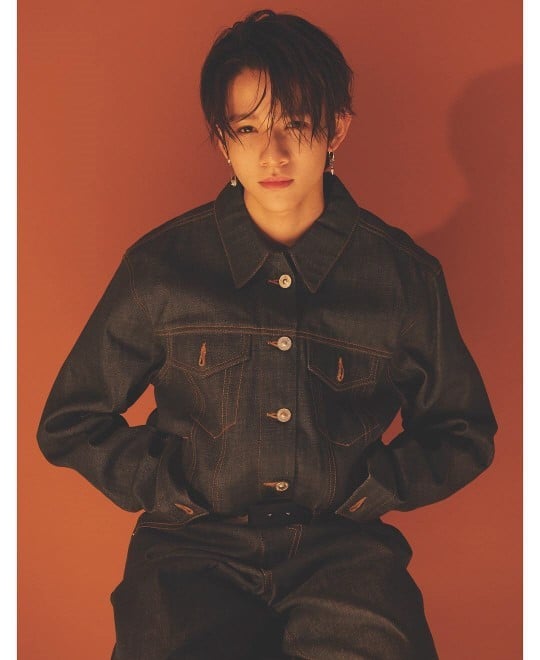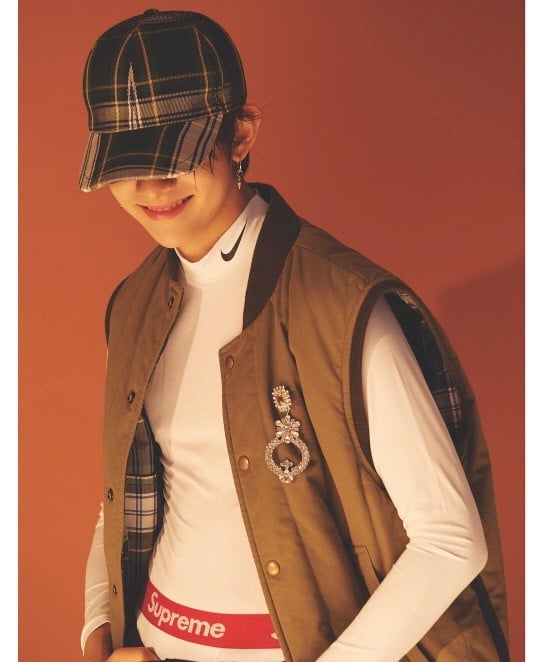 Dazed January Issue✔ - Samuel - 소년을 기억해줘. - 크고 따뜻한 아이의 눈, 생글생글 웃는 소년의 눈, 가족을 말할 때마다 몇 번씩 눈물이 가득 차 올랐다가 주저앉기를 반복한 착하고 꾸밈없는 눈. 소년 사무엘의 얼굴과 눈빛을 오래도록 잊지 않을 것이다. 주렁주렁 반지가 가득한 가늘고 긴 손에는 따뜻한 핫초콜릿이 들려 있었다. @bravpunxh - Text Ji Woong Choi @choijiiwoong Fashion Min Ji Kim @kmiiinj Photography Tae Hwan Kim @1987kth Film TEAM @filmbyteam Hair EZ Makeup Seo Ha _ 더 많은 화보와 인터뷰는 <데이즈드> 2018년 1월호와 dazedkorea.com 에서 확인할 수 있습니다. _ #dazed #dazedkorea #사무엘 #samuel