On '
Stranger
' this week, former
Wonder Girls
member
Sunye
and her husband,
James
, revealed how they met and fell in love with each other.
During the January 21 installment of 'Stranger', Sunye and her husband shared how they met in Haiti while volunteering but also the moment they knew they were going to get married. "While promoting as Wonder Girls, I miraculously received 5 days of break. I was waiting for the day," Sunye noted as she remembered how she decided to go volunteer in Haiti after the devastating earthquake that took place in 2010, instead of going on a vacation.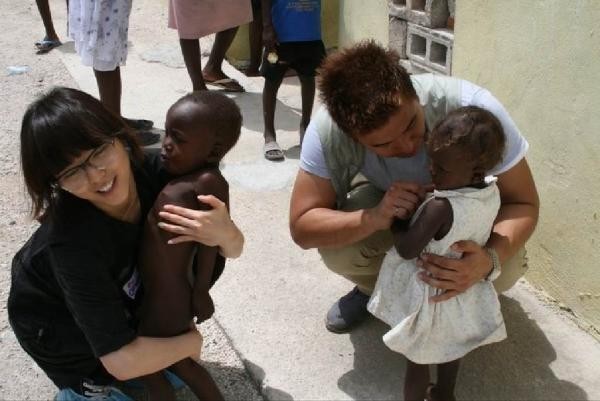 She explained, "Since I was young, I naturally really liked the path of being a singer and eventually worked to be one. But after realizing that goal, I thought 'what's next?' at the same time. I started to question my life's goal. While I was going through all this at that time, I heard much about Haiti from an unnie who frequently volunteered there and made me want to go there."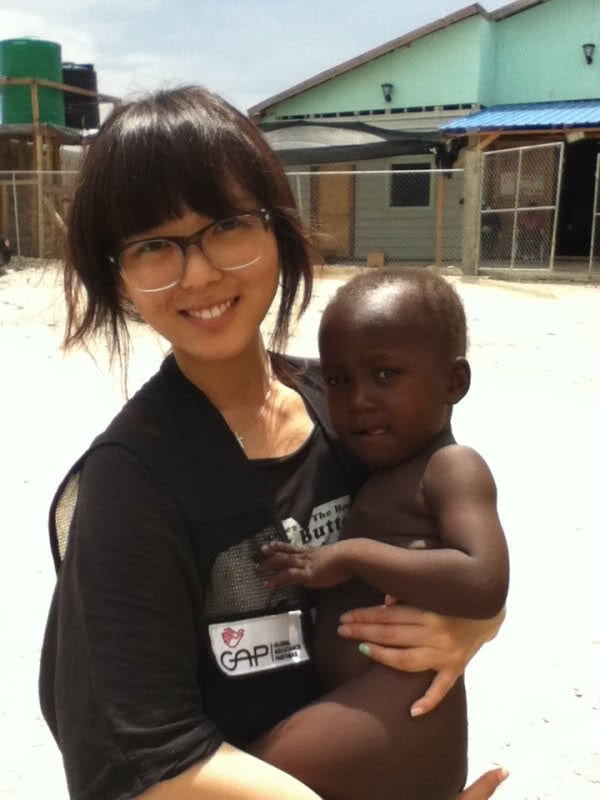 Sunye continued, "I felt bad and was hurt at the time because I saw kids dying who weren't able to receive medical attention. To comfort them, I think I just naturally started to sing for them, which made me realize that I can use my voice in this way as well. It was a different kind of happiness compared to performing on a stage. I also met my husband there too... Haiti is an unforgettable place."
James, Sunye's husband, also shared the moment when he realized he fell in love with her. He said, "At the time [in Haiti], I heard Wonder Girls' Sunye was coming but the only thing I knew about her was that she was famous. What I knew at the time was that celebrities would arrive at the disaster scene just to take a photo and then quickly leave, I thought they came just to create a positive image for themselves. But when Sunye arrived, she immediately told me she doesn't need any VIP treatment and to treat her the same as anyone else."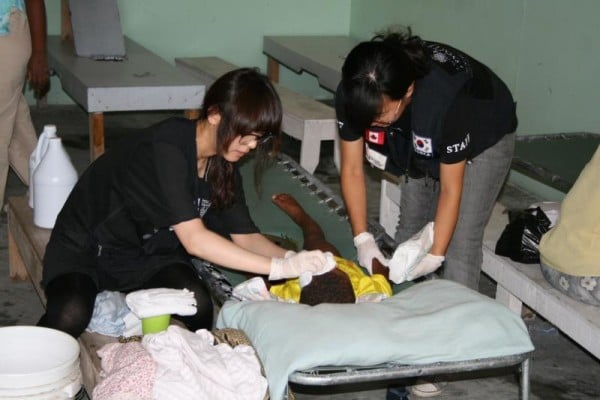 "There was a moment when my heart melted. There was a cholera clinic and it's a very dangerous place. Sunye suddenly disappeared so I went looking for her and eventually found her in the patient room. The cholera clinic ward is really not a joke. It's dirty and smelled really bad and could potentially be contaminated, and yet Sunye was there. She was helping patients clean up themselves and giving them hugs whilst crying. At the time, I was really shocked because something like that isn't easy to do. She sang for the kids who were distressed and struggling with treatments. That's when I was certain, I need to marry this girl."