Fans are expressing anger toward the producers of '
Seoul Music Awards
' for a careless mistake.
A tribute message for the late SHINee member Jonghyun was aired during the '27th Seoul Music Awards'.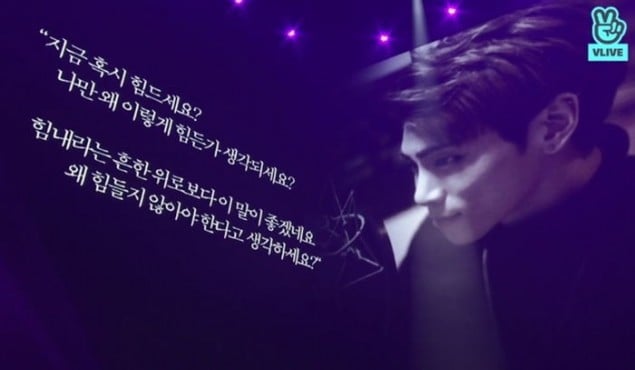 Artists and fans took the time to pay their respect to the late idol. However, fans soon turned angry after spotting a careless mistake on the screen.
'Seoul Music Awards' put the wrong birth year for Jonghyun. The idol was born in 1990, not 1991.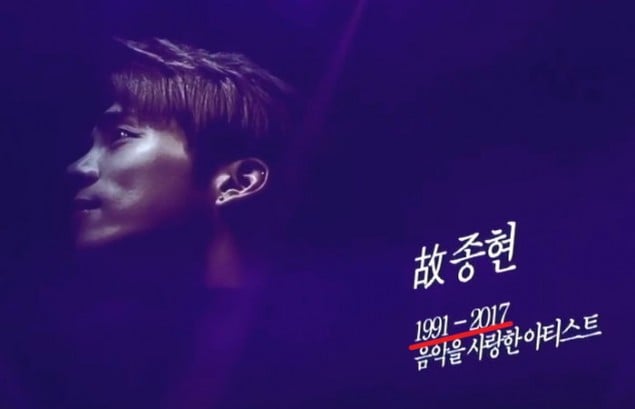 Even though it's a minor mistake, most likely a typo, fans are still furious at the producers for making such a careless mistake. Angered fans commented, "How can you pay respect without even checking his birthday?", "This is such a careless mistake. They didn't even bother to check."
'Seoul Music Awards' has yet to offer a statement on the issue.