EXO
members
D.O.
and
Sehun
recently took funny sticker photos together, gaining the attention of many EXO-Ls!
On January 28, one SM choreographer posted images of himself with the idol members, making comical gestures in front of the camera.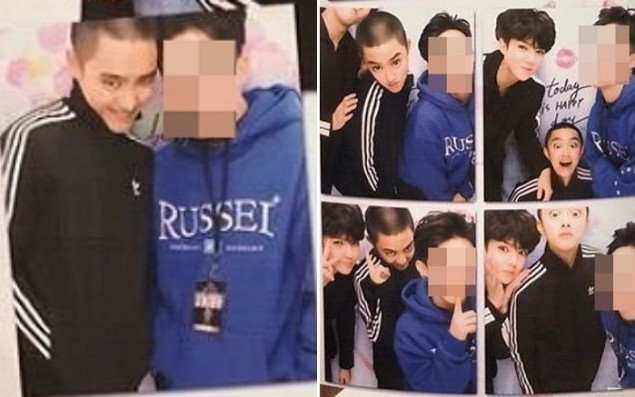 The caption also cleverly read, "Don't even dare coming at us, we're mad," as the trio made angry, tough expressions. The photoshopped features also added a nice touch, exaggerating D.O. and Sehun's facial expressions even further.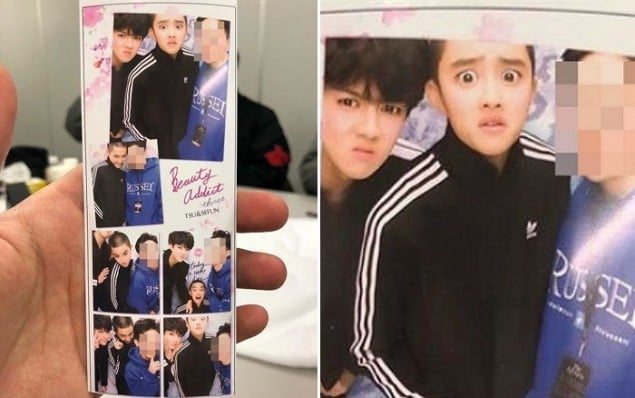 Fellow EXO member Chanyeol also shared his own sticker selfies via Instagram, revealing only his body. The headless shots emphasized Chanyeol's tall height at 185cm as the caption read, "If you're tall, remember to bend your knees."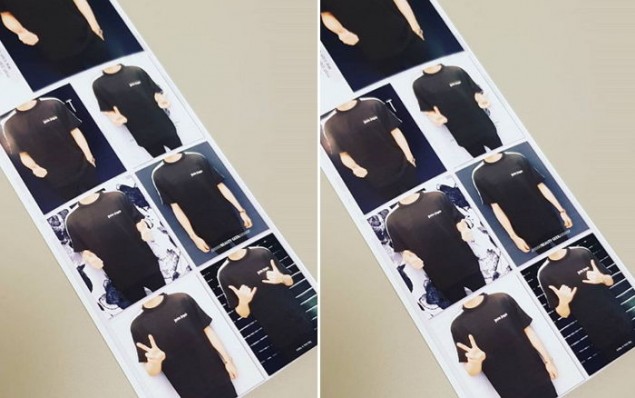 Meanwhile, EXO will be releasing their Japanese album 'Countdown' on January 31!