CNBLUE
's
Yonghwa
got emotional during his final concert before military enlistment. 
On January 27, '2018 Jung Yonghwa Live Room 622 in Hong Kong' took place in Asia World Expo Arena. During his performance, Yonghwa suddenly choked up in tears and started heavily sobbing on stage.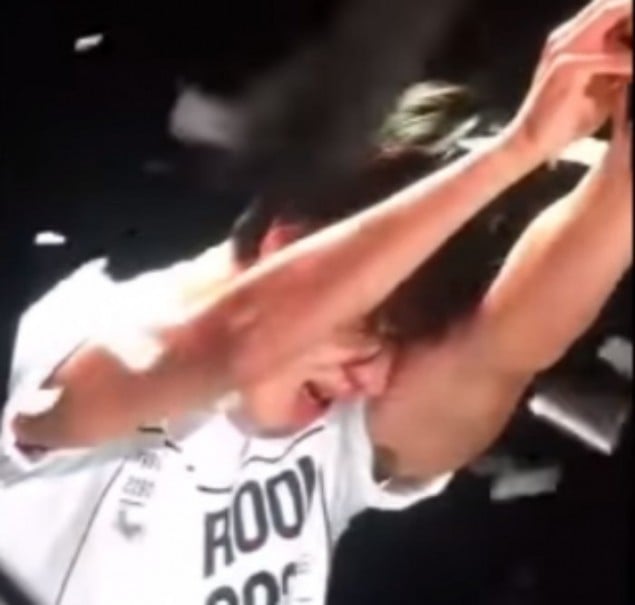 Fans chanted, "Don't cry, don't cry" while the idol continued to let out his emotions. It's assumed Yonghwa was having a difficult time during the concert as the event took place shortly after the controversy involving his acceptance to Kyung Hee University Graduate School. The solo concert was also Yonghwa's final performance before his military enlistment on March 5.