ACHILLO 
is under fire for his remarks about
BTS
'
RM
.
ACHILLO is a rookie rapper from Starship Entertainment that recently debuted in a youth hip-hop trio named OGZ. 
It's only been a few days since the 13-year-old rapper made his debut, but ACHILLO is already at the center of a controversy. The issue at hand pertains to a past Facebook post by ACHILLO, where he criticizes Dynamic Duo Gaeko's collaboration with the idol star. 
With the link to an article informing about Gaeko x RM's collab, ACHILLO commented, "The Rap God has met with the Rap Retard... How will it be lol I'm only going to listen to Gaeko's verse."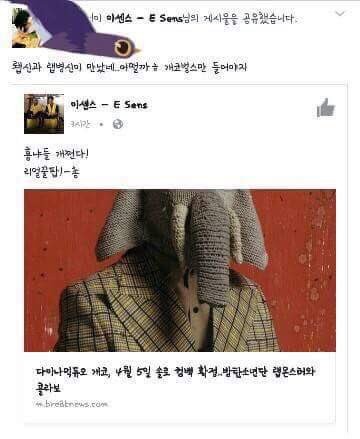 ARMYs who saw the post were furious at ACHILLO for his comment, but rather than apologizing for his remarks, ACHILLO fired back with a lengthy response to an ARMY. 
 ACHILLO's response translated:
kid??? youre just 12 but you said this such things?? i dont get it. youre young but you talk bad already for a kid. im sure RM is fine for being critized but you just ruined your career? and youre a newbie, a rookie. what do you want? unsuccessful debut??? wow. #ACHILLO pic.twitter.com/srUctc8F1E

— vi (@mochulattae) January 8, 2018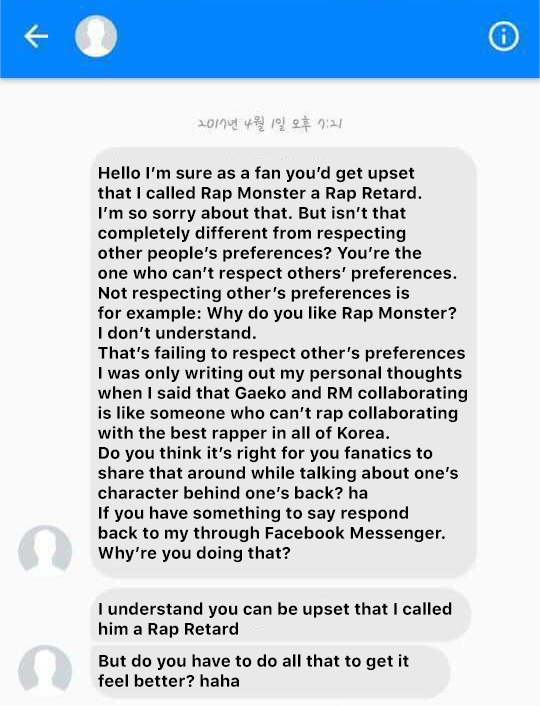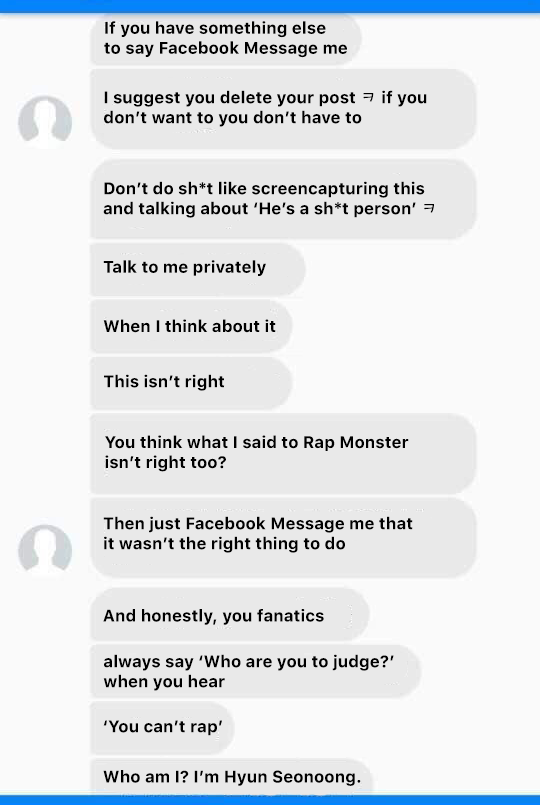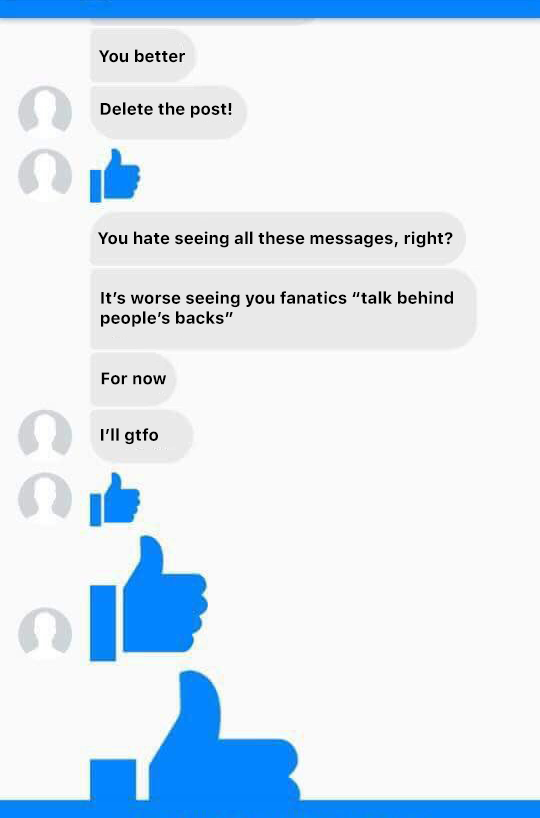 Starship Entertainment has not yet made any statements regarding the issue. Meanwhile, fans of BTS are continuing to criticize the young rapper for his rude behavior towards the sunbae rapper.