It's always an honor when a celebrity has their very own wax figure displayed at
Madame Tussauds
.
TVXQ
is now enjoying that honor as you can now find them in Madame Tussaud's Shanghai Museum!
Check out these shots of the actual TVXQ members anticipating their wax remakes as well as pictures of the wax figures themselves. They are currently being displayed at the museum starting from December 26.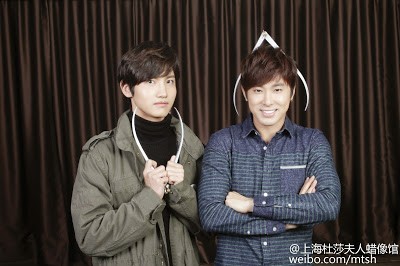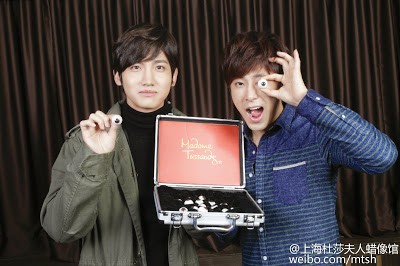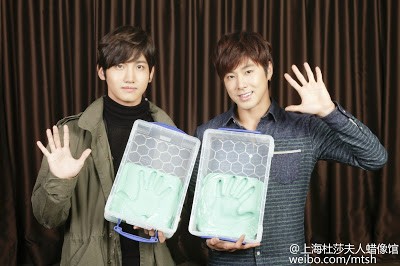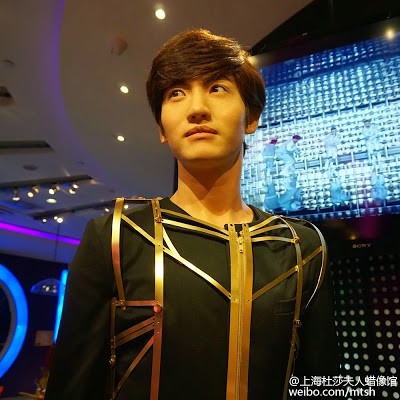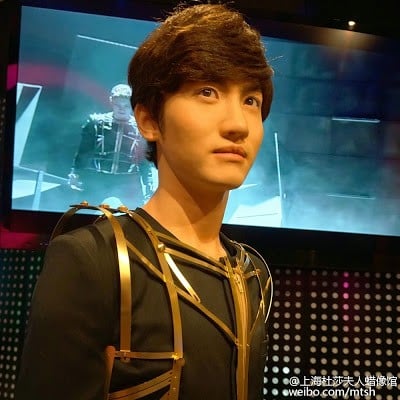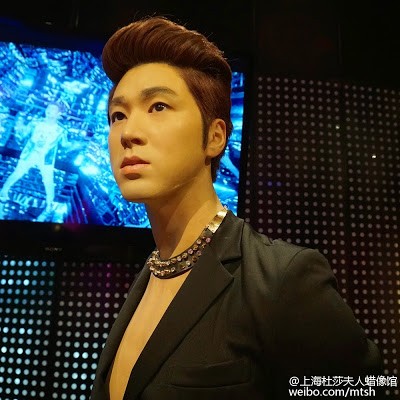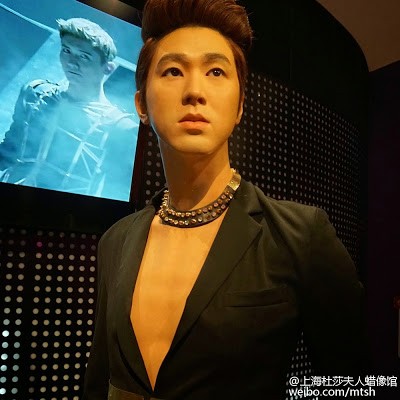 What do you guys think, accurate or no? 

Tip: cassietimi