By now, we can all agree that people with dimples are just the cutest--so cute that you want to just pinch their cheeks. Last time,
we had a list of female idols with darling dimples
 and now, we finally reveal our list of female actresses who has the most darling dimples!
And without further ado, we present you our lineup of female actresses with the most darling dimples.
Check out our part one, part two, part three, and part four of our series for male and female celebrities with dashing dimples! 

---
Honey Lee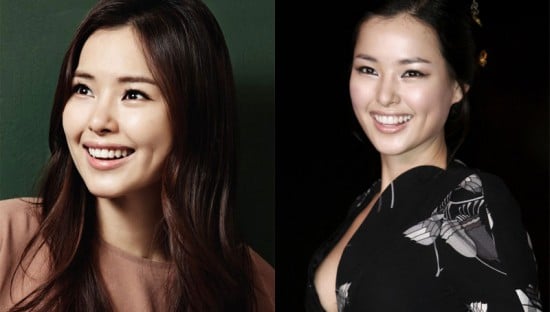 Han Ji Min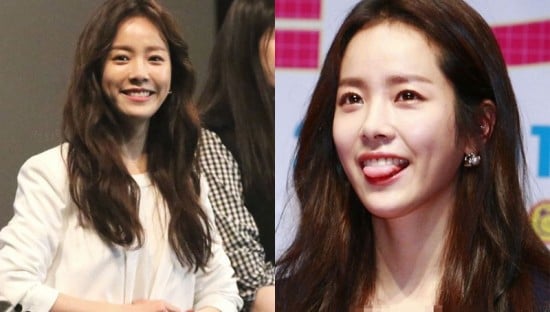 Hwang Jung Eum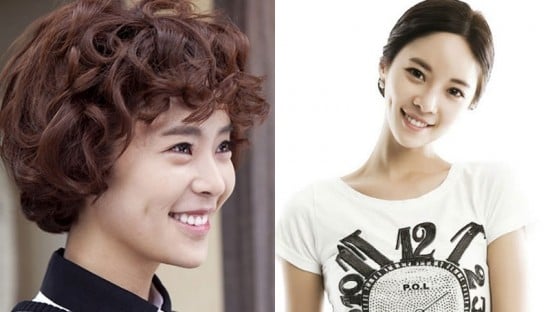 Shin Min Ah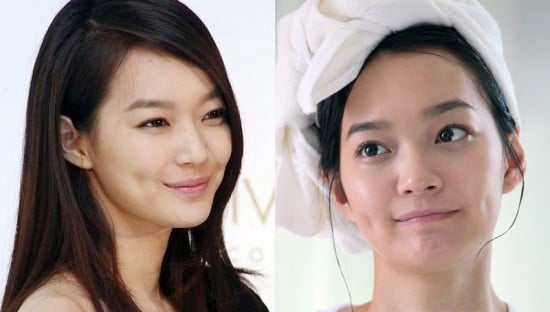 Han Ye Seul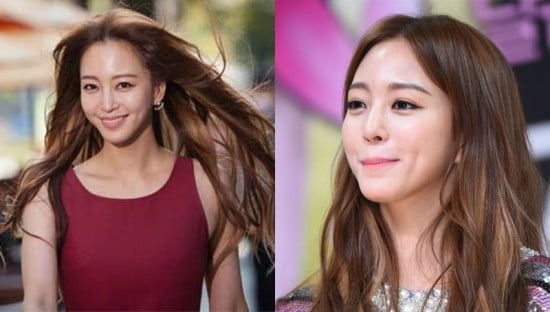 Kang So Ra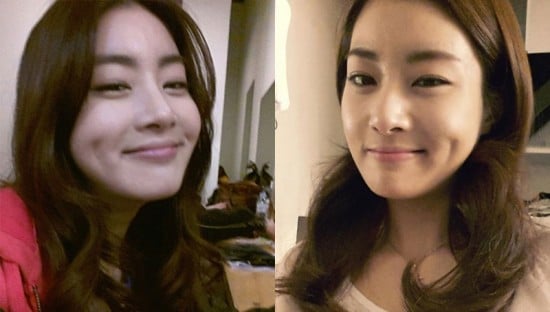 Jung Ryeo Won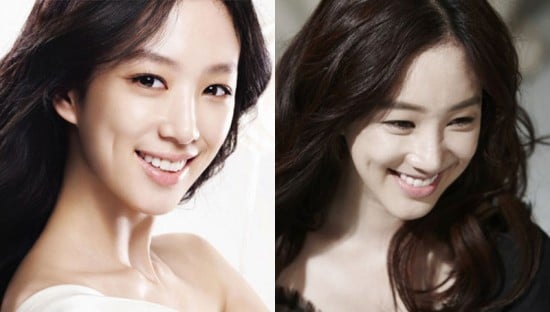 Oh Yeon Seo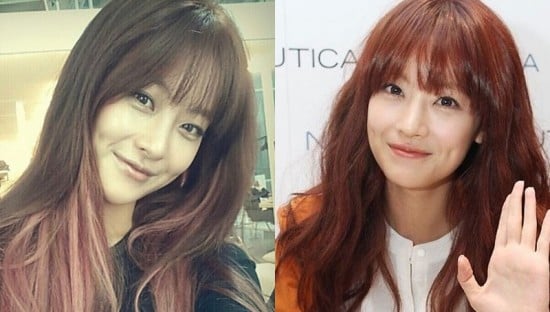 Yoon Se Ah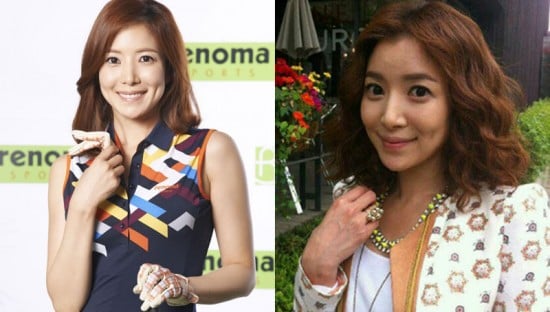 Goo Hye Sun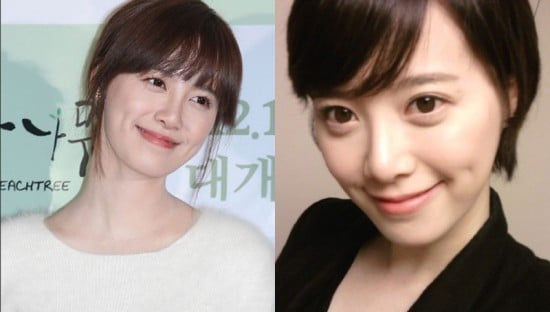 ---
Comment below on who you think has the most darling dimples!