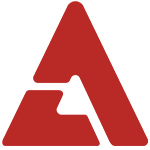 VIXX won over fans with their literal beastly image for "On and On", and now they're back again with yet another beastly image!

The boys had announced that they'd be having a comeback with their first anniversary party, and released their teaser for their upcoming first mini album 'HYDE' where they're all donned with dark, black-feathered wings. To provide additional eye candy, the boys took off their shirts for fans to see their chiseled abs.

'HYDE' includes 6 songs, one of which is an instrumental:

Light Up the Darkness
Hyde
Stop Resisting (ft. Minah of Girl's Day)
CHAOS
Love Letter
Hyde (Instrumental)

Are you looking forward to their comeback?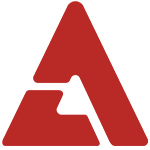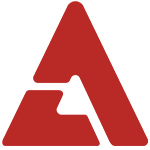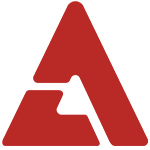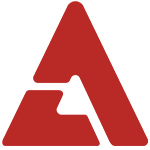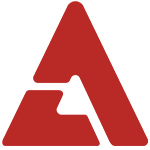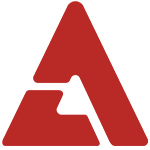 [Thanks to everyone who sent this in!]