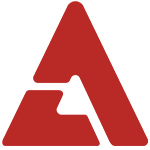 BABYs, get ready because B.A.P is ready to start their 'Live On Earth' tour!

Los Angeles is the first stop for their Pacific tour, starting off in the United States, and then moving onward to Japan and other countries. The boys touched ground in Los Angeles yesterday, and Bang Yong Guk let his fans know by tweeting a fantaken photo and writing,

Pacific tour begins twitter.com/BAP_Bangyonggu…

— Bang yongguk (@BAP_Bangyongguk) May 6, 2013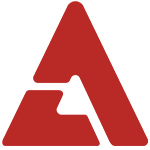 Daehyun
also tweeted a photo of himself and
Zelo
in the bus on the way to their hotel, writing, "
We arrived in USA~! Fans, thank you for coming to see us hehe!!
".
Of course, the boys have to get used to the time difference and also explore the city. What better way to adjust yourself than by going shopping?
Yes, shopping. It looks like the first thing
Himchan
and Bang Yong Guk purchased were sneakers and hats. Himchan posted the photo up onto his
Instagram
, writing, "
Bbang-Chan #LA #shopping
".
The boys are set to perform in Los Angeles on May 7, in San Francisco on May 10, in Washington D.C. on May 14, and in New York City on May 17.
Tip: babymatoki