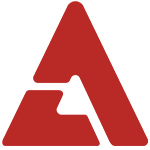 Psy is already receiving an incredible amount of love calls from the American broadcast stations.

In the past year, he has already appeared on 'The Ellen Degeneres Show', 'Today Show', and 'SNL' for "Gangnam Style", so it's no surprise that broadcast stations in the United States are scrambling to have him appear on their shows. Currently, Scooter Braun is actively managing Psy's schedule in the United States.

After resting and spending some time with his family, Psy will be leaving for the United States on April 20 to kick off his American promotions for "Gentleman". This time, he'll be promoting not only on TV programs, but he will also appear on radio shows all across America as well.