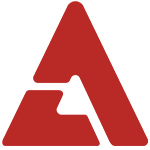 Hello Venus' Nara and Yooyoung recreated their 'twin concept' from their teaser photo in casual clothing, creating two different vibes with the same pose.

"The practice room version of the twin concept!" Yoonjo posted to Hello Venus' official Twitter, adding, "Nara unnie and Yooyoung~ they look really long ~~~ @_@ that's why they're pretty~! ㅋㅋㅋ", in awe of the two's long and lean figures.

In comparison to the polished and professional teaser photo, Nara and Yooyoung's newest photo display a more comfortable and at-home look, dressed down for exercise and dance practice in their studio. Which photo do you like better?