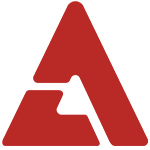 The boys of 2PM debuted in Japan back on May 2011 with their debut Japanese single, "Take Off". For most groups, it's a lengthy journey before they can perform at the famed Tokyo Dome, but like the namesake of their debut single, 2PM took off quickly in the land of the rising sun and they had the privilege of performing shortly before their 2nd year anniversary.

On April 20th, 2PM held the first of their two night "Legend of 2PM in Tokyo Dome" concert. The boys put on a legendary show for nearly four hours as they performed a set list that included 38 songs, if you include the encore they performed 40 songs in all. Although this was a great and wonderful gift for fans, the Japanese Hottest also had their own present in store for 2PM.

As a special gift, the Japanese Hottest presented 2PM with the Rainbow Ocean, where in a coordinated effort they filled the Tokyo Dome with rainbow colors (for the individual members and the group) using their glowsticks.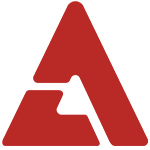 This brought tears of joy to both 2PM and the fans.

The second day of the concert will be held on the 21st and an estimated 110,000 fans will attend both days of the concert.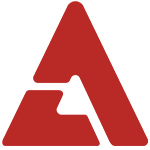 Video & Image(s): @KenixNuneo

[Thanks to everyone who sent this in.]