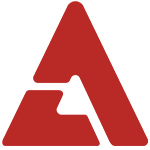 Jay Park returned to the 'Immortal Song 2' stage after a 6-month absence.

Jay, who recently made a comeback with "JOAH", covered "Men are Boats, Women are Harbors" on the April 20th Shim Soo Bong special. He said, "I returned to 'Immortal Song' after half a year, so thank you for welcoming me. I gained a lot of strength from Shim Soo Bong sunbae's encouraging words backstage. I'll work harder."

Though Jay did impress the audience with his cover of the classic song and his dance routine, Bada defeated him for the round and JK Kim Dong Wook went on to take the final win.

Check out his performance below!