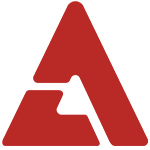 Famous for its luck-based games, KBS's '1 Night 2 Days' has given many of its cast members trouble over bad luck in the past. However, the show may have picked a 'winner' in Cha Tae Hyun, whose string of bad luck in recent episodes is making him feel even more frustrated than usual!

His frustration is understandable: after his loss in the latest round of drawing games, he was forced to sleep outside in the cold - for the seventh week in a row!

Check out the full episode below.