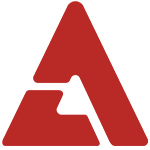 Sun's beautiful honeymoon photos have been revealed!

Celebrity photographer Oh Joong Suk had teased fans before that the leader of the Wonder Girls had a honeymoon photoshoot for 'Elle'. The photos were finally revealed, and Sun poured affection onto her husband, abundant with kisses and hugs.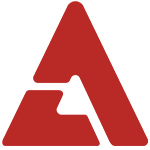 In the interview, she talked about how she'd first met her husband, and how she'd been proposed to. Currently, Sun is in Canada, spending her newlywed days in Canada with her in-laws.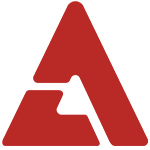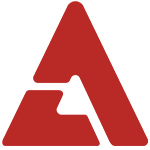 Image(s): Elle
[Thanks to everyone who sent in this tip!]