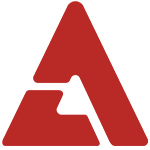 Former South Korean soccer player Ahn Jung Hwan will be joining the cast of SBS's wilderness variety program, 'Laws of the Jungle'.

Cast for the series' upcoming Himalayan expedition into the rugged territory of Nepal, this will be his first variety outing as a cast member after having guested on variety talk show on KBS's 'Win Win' for its last episode.

As a soccer player in the mid-90s and early 2000s, he gained a name for himself as one of South Korea's top players until he announced his retirement in early 2012.