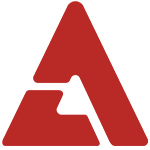 JYJ's Junsu has shown his big heart and love for animals as he lent his voice for the MBC documentary 'The Zoo Is Alive' to air on the 25th!

A representative revealed the reason for seeking help from Junsu, stating, "I heard that he is normally a big animal lover. Also, the addition of Junsu's dramatic and charming tone of voice will present the story of the animals in a bright and lively way to viewers."

Junsu shared, "The images of the animals became so lovable. Through this documentary, I hope that you gain more interest in animals. The story is very entertaining and heartwarming so I hope that many people watch it and use it as a healing time."

Listen to Junsu's sweet voice on the 25th through the documentary!