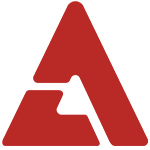 YoonA showcased her "every day" beauty for 'Innisfree'.

The cosmetics brand released photos titled 'YoonA's Daily Life Photoshoot' onto their official Facebook, captioning the photos, "Revealing YoonA's daily life, where she looks pretty even on a plain day :D".

As the captions said, YoonA proved that she didn't need fancy lighting, heavy makeup, and flashy stage outfits to look like a Goddess. She pulled the every day beauty look off perfectly, shining even when she was reading a book, waiting for her toast to be finished, or just enjoying a cool breeze.

Check out the photos below!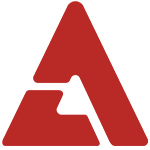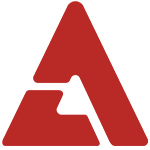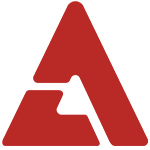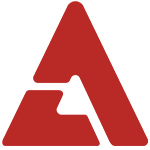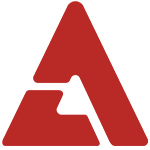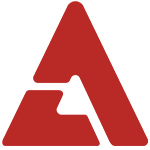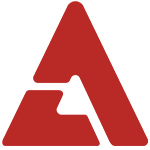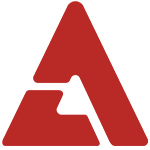 [Thanks to everyone who sent in this tip!]