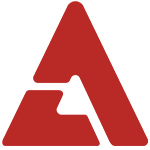 Shortly after announcing they'll be returning soon, INFINITE have released a video teaser for their comeback!

The members have already revealed that they wrapped up recording their upcoming album during the '2013 INFINITE Rally' fan meeting. All Woollim Entertainment has let us know so far is that "Everything" (Title subject to change) is coming soon.

Check out the video teaser below!