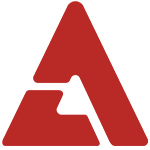 Taecyeon and Wu Ying Jie (stage name Gui Gui) have been confirmed for the 'world version' of 'We Got Married'.

There had been various rumors and speculation about their potential coupling, and a representative from MBC confirmed that the pair will be 'married' for the 'world version'. On the show, they will be sharing each other's culture to better understand each other. Wu Ying Jie was chosen with much consideration from Taecyeon's usual ideal type characteristics.

Although there is reportedly no confirmed filming date for the pair, recently Wu Ying Jie had posted a photo of her Korean Air boarding pass to Korea on her Weibo account.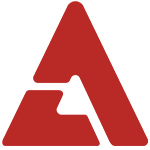 The 'world version' is scheduled to air in April. There's no new updates on KARA's Nicole potential appearance on the show but stay tuned to allkpop for more information.