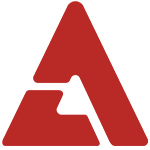 Super Junior-M took a group picture together before their fan meeting in Thailand on the 16th.

Ryeowook tweeted, "Super Junior-M in Thailand~ I hope Thai ELFs enjoy themselves," along with the photo above. The Super Junior-M members definitely look pumped up to meet their fans.

Fans commented, "You're all good-looking", "I'm jealous of Thai ELF", "Siwon is doing a weird expression", "Super Junior-M fighting", and more.

Super Junior-M is currently promoting "Break Down".