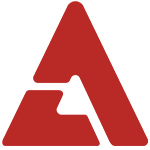 It looks like IU has moved on from her "little sister"/elementary school student image.

Photos of the singer, posted under the title "IU has the body of an elementary school kid? Her proportions are totally goddess-like", have left netizens surprised and impressed by her figure. The snapshots were taken during the 'K-pop Festival' at the Songdo Convensia Convention Center last year.

Her black dress and kill-heels were also a topic of discussion. Netizens commented, "I think she'd have more volume if she gained a little weight... Still her face is cute, and she sings well", "IU's voice and legs are really pretty. She should thank her parents", "So beautiful", and more.

In other news, IU has been cast as the protagonist of the upcoming KBS2 drama 'You're the Best Lee Soon Shin'.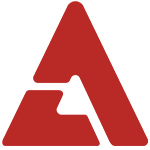 Tip: Edward, Billy