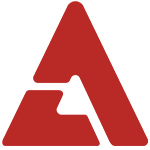 Big Bang's G-Dragon has been picked up as the latest endorsement model for The Saem. He'll be promoting the makeup brand alongside singer IU, who became its exclusive model last year.

The Saem stated, "As we felt G-Dragon would best express our 2013 campaign 'Global Echo The Saem', we've chosen him as the 'Global Echo Star'. G-Dragon was chosen as the most beautiful face to represent the free-spirited, happy, colorful aspects of nature."

G-Dragon has already begun shooting commercials, starting his official promotions for the brand this past February 4th. He also tweeted the photo below from the commercial shoot to give fans a better look at the concept.

The advertisements featuring G-Dragon will be revealed starting in March.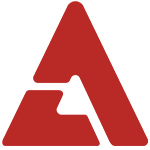 Tip: Julie, Lina