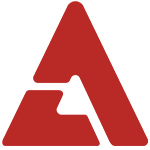 Singer ALi dedicated a song to her father on February 2nd's 'Immortal Song 2'.

For the Insooni special of the show, ALi covered the song "Father" as a way to express her gratitude.

She stated before her performance, "Because it's a song about Insooni sunbaenim's life, I also thought about what my father means to me. The memories I have about him and the things I'm sorry for... I thought about how my father has been beside me and given me strength throughout all the rough times in my life. My dad always says, 'I want you to sing cheerfully. Don't cry. Smile while you sing.'"

Her touching performance won over the audience, and she brought home the final win.

Watch ALi's performance below!