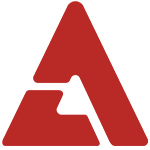 Photos of After School's UEE on the way to filming have made waves online.

The untouched photos confirm the actress and singer's beauty - even without any retouching whatsoever.

Captured on her way to KBS' 'Music Bank', even the drizzling rain couldn't cloud her beautiful face and figure as she waved cheerily toward her fans.

Netizens commented, "Very pretty", "I want to see her in person once", "It's like a scene from a movie", and more.