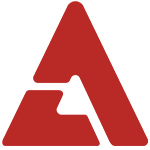 Block B's Zico and Kyung have taken out the 'Block B' portion on their Twitter profiles and IDs.

Previously, Kyung's Twitter ID had read "BlockBkyung". However, on the 31st Kyung changed his Twitter ID to read "@KYUNGPARK1992", perhaps hinting to his fans that the group had been ready for the start of the lawsuit. Block B's official fancafe still lists Kyung's Twitter under his previous Twitter ID.

Leader Zico also has erased all traces of Block B from his Twitter profile. It now reads simply "rapper,music producer Do'main Buckwilds".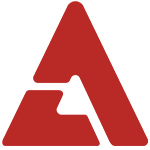 Stay tuned on allkpop for more updates that may come.