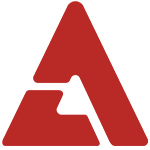 While it may feel like they never left, B.A.P is back again with another new song and image! There weren't a lot of outfits in this video for "Rain Sound"- just three for each member- but that's certainly enough to talk about.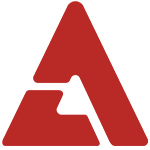 While the color scheme for this video was simple- blacks and greys, for the most part- Yong Guk's outfit was anything but boring. His sweater is an unusual shape, with big, petal-shaped ruffles on the front, and he's wearing it over a shiny pleather hoodie, which is an item of clothing I didn't even realize existed until now. Aside from his black earrings, which he's been seen wearing before, he stuck with gold jewelry, a gold belt, and a gold-colored scarf.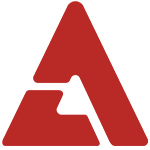 Himchan's outfit is all about subtle stripes, from the plastic stripes on his jacket to the patchwork stripes on his jeans. He wears two small spiked hoops in one ear, two Chanel pins, and a Chrome Hearts thumb ring. His lighter features the words "You Can Fly Higher".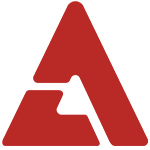 In my opinion, Daehyun's look was the most unexpected in the bunch- during "No Mercy", he had kind of a preppy/casual style, so I was surprised to see him go for something edgier this time around.... Not that it's a bad thing. Anyhow, he went with a screen printed shirt and sweatpants with heavy silver jewelry.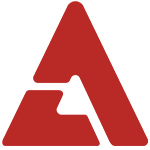 Ever since the MAMA awards, we've been seeing B.A.P in these fur coats. You don't have to do much to dress up a fur coat, so Youngjae kept it simple with narrow belts, small earrings, and just one statement ring.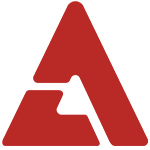 Meanwhile, Jongup went for bold black and white graphics, from his New Era hat to his scarf and tee shirt, to his gloves (which are by Hot Leathers, but are sold out. Here's a similar design on a patch). All of the high-contrast pieces in his outfit make the grey pattern on his black jumpsuit read as a neutral.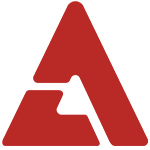 Keeping up with Bang Yong Guk's hoodie and Himchan's jacket, Zelo wore his own shiny black jacket, along with a printed tee shirt and a silver cross necklace. Also like Himchan, he has a Chanel pin on his collar. Most exciting of all, he finally has dark hair! It really is time to take a break from the bleach.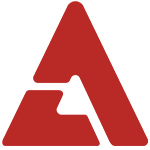 Their white outfits were very bright. Also, Daehyun has a pretty epic turtleneck happening.  Long, white jackets aren't my favorite thing ever- they make me think of lab coats or choir robes- but the cuts on these outfits are nice. I especially like Zelo's brooch. We saw a lot of necklaces and brooches in place ties during 2012, and it seems like that trend is going to keep right on going in 2013.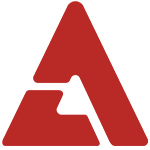 Here you can get a better look at their shoes, which are by Nike. Most, if not all, of the shoes in the music video are by Nike, and are not available for purchase yet. B.A.P are endorsement models for the brand right now so they have special access to certain items.

TS Entertainment released a statement before their comeback that we should pay attention to the members' hair colors. It turns out that they actually change during the video! They all have blonde hair in the white room scenes, and darker hair in the rest of the video.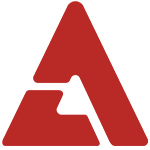 After you've watched this gif of B.A.P's majestic arm-reaching a few times, tell us about your favorite look from "Rain Sound" below! One thing I realized making this style breakdown - Bang Yong Guk, Daehyun, Jongup, and Himchan are all models. Every screencap I managed of them, they looked flawless. Zelo and Youngjae on the other hand have really emotional faces, it was so hard to get a screencap where they weren't making an awkward face.