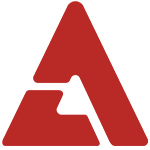 Folk band RHINO Acoustic have per-released a song, "You and I" from their upcoming debut album.

The sing is filled with belated regret, a monologue to a love that the passage of time and change of seasons cannot dampen. Stripped down to a very rustic level, the song showcases impressive vocals expertly interwoven within the simple melody.

RHINO Acoustic is expected to release more details about their upcoming album soon via their Facebook page.

Listen to the tender love song below and stay tuned to allkpop for more on this new band.