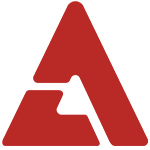 Psy has been busy filming his commercial for 'Wonderful Pistachios', which will air during Super Bowl 47 on February 3.

'Wonderful Pistachios' specifically asked Psy to participate in their advertisement. After accepting their request, Psy wrapped up filming the commercial in north Hollywood on the 22nd.

In the commercial Psy will wear a lime green suit, the color resembling pistachios, and introduce a unique way of opening the shells. His hit song "Gangnam Style" will also be included in the commercial as well.

Psy stated, "The Super Bowl is a big deal. I never thought I would be able to promote as a singer in the United States. I also never thought I would film a commercial for the Super Bowl."

The Super Bowl is a gigantic event in the United States. Over the years, the Super Bowl has routinely ranked in the list of the most-watched broadcasts in history. Because of this, the advertisement cost for the Super Bowl are among the highest in the world. This year, CBS, the broadcast station that will be broadcasting the Super Bowl will receive an average of $3.8 million USD for every 30 seconds of commercial air time. Due to the extremely high costs, many companies invest a lot of time and money in these commercials. Some people tune into the Super Bowl not for the game but just for the ads.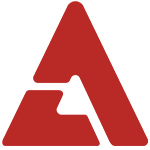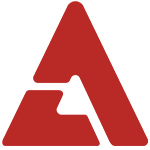 Image(s): Newsen