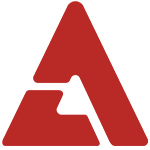 Here comes news about another real life celebrity couple for it's been revealed that actors and co-stars, Oh Yeon Seo and Lee Jang Woo, are dating!

The two currently star in MBC's popular drama, 'Oh Ja Ryong Is Coming' and much like their characters on screen, who are developing feelings for one another (well more Oh Yeon Seo's character than Lee Jang Woo's at the moment), are revealed to be in the midst of a blossoming relationship!

They were spotted enjoying what looks to be a date as they snuggle up close to each other in the cold weather while enjoying each other's company. The two have been allegedly enjoying secret dates with Lee Jang Woo dropping off Oh Yeon Seo at the end of their dates and Oh Yeon Seo even apparently blowing a kiss at him to show her thanks.

The photos are said to be from the 26th, the day after Christmas, captured after they finished eating. As co-stars, they had lot to discuss about their current project and are thought to have developed feelings for one another as they both shared same goals of helping out in the success of the drama.

One broadcast insider commented, "Oh Yeon Seo and Lee Jang Woo are currently meeting well. I think they got close having met often to film their daily drama. Since there isn't much of an age gap either and they share similar interests, it seems they were able to connect."

Another insider commented, "Since the two must lead the daily drama until May, I think they've become really close. They are also sunbae and hoobae of Dongguk University."

Oh Yeon Seo's agency confirmed the news as they commented, "It seems they are currently getting to know each other and started seeing each other about a month ago."

Another person affected by this news is Oh Yeon Seo's current on-screen 'husband', Lee Joon of MBLAQ, whom she is currently starring with as wife and husband on variety show, 'We Got Married'. With the outbreak of the news, the representatives of 'We Got Married' are at a loss of what to do at the moment. One staff member remarked, "This is the first time while filming in 'We Got Married' that a relationship scandal has been reported. We will be holding a meeting to discuss this." Currently, all eyes are on whether Oh Yeon Seo will be withdrawing from the show.

Stay tuned for updates!

[gallery]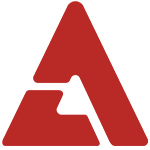 Lee Joon, what will you do now?
Now Playing- It's WAR - MBLAQ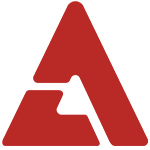 Source: Sports Seoul, TVDaily, TVDaily(2)