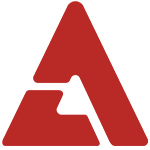 Singer Ivy wowed the audience with her amazing vocals on January 26th's 'Immortal Song 2'.

She prepared a cover of "White Butterfly" for the Kim Jung Ho special of the show. Ivy especially impressed with her ability to immerse herself in her performance seconds after laughing with the audience.

Fellow competitor Park Hyun Bin commented, "I never knew ballads could be sexy too."

In the end, Poppin' Hyun Joon and his wife, pansori singer Park Ae Ri, won the final round.

Watch Ivy's performance below!