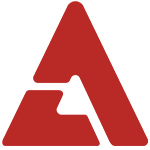 GLAM has returned with their second single, "I Like That"!

After releasing teaser photos and teaser videos over the course of the past few weeks, GLAM has finally unveiled their brand new single!

Although member Trinity decided to leave the group, the rest of the members are determined to show you their best performance as they have joined forces with producer Bang Si Hyuk, their mentor and creator, once again to bring out the upbeat track, "I Like That".

Check out the music video below!