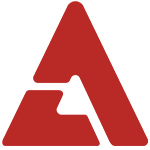 Korea's representative electronica group Clazziquai has pre-released a song titled "Sweetest Name" off of their upcoming 5th album to be released on February 5th along with a video clip!

Clazziquai ended their hiatus with digital single "Can't Go On My Own" back in December which was featured in the OST album for the JTBC drama 'Can We Get Married'.

Getting ready to return once again, the group has unveiled a video clip showing the members preparing for their comeback as they participate in their album photoshoot.

Check it out below!