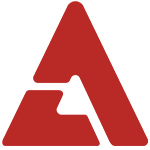 On the January 23rd episode of the KBS 2TV sitcom 'Family', 2AM's Jinwoon made a special cameo as the first love of Yuhl Hee Bong (Park Hee Bon).

The pre-released still cut from the episode shows Jinwoon resting his head on Hee Bong's shoulder at a bus stop, re-enacting the romantic scene from the film 'Introduction to Architecture'.

Jinwoon melted viewers' hearts with his sweet portrayal of a first love.

Check out a clip of his appearance below!